AGRO Vision Statement
Fostering sustainable agriculture and protecting public health through chemistry
AGRO Mission Statement
Bringing together a worldwide community of scientists and stakeholders to advance knowledge and promote innovative solutions for the protection of agricultural productivity, public health, and environment.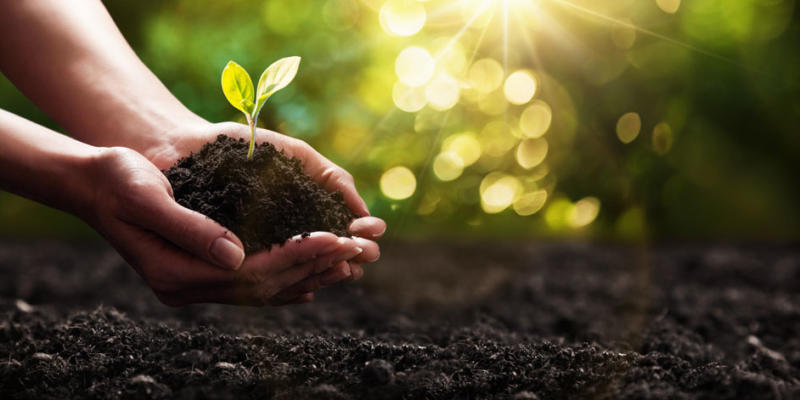 Strategic Planning Participants
Carol Duane (ACS)
Peney Patton
Kalumbu Malekani
Ashli Brown Johnson
Julie Eble
Larry Krannich (ACS)
Wayne Jones (ACS)
Al Barefoot
Aaron Gross
Stephen Duke
Amy Ritter
Michelle Hladik
Ken Racke
Mike Krolski
Dena Barrett
John Clark
Steven Lehotay
Jay Gan
Leah Riter
If you are interested in participating in Strategic Plan Goal Activities please contact Scott Jackson
GOAL 1: Increase AGRO's outreach to scientific and public communities.
1-1. Design an outreach/partnership committee by Q1 2017 to develop liaisons with other scientific divisions in ACS and other scientific societies/organizations.
Champions: Steve Duke, Al Barefoot
1-2. Establish relationships with other organizations within one year leading to nine symposia in the next three years including two other organizations in the US, three international, and four with other ACS divisions. Coordinate with G3S3.
Champions: Al Barefoot, Ken Racke, Jay Gan
1-3. Extend public awareness of AGRO issues through four targeted press releases per year by working with the ACS press office and developed presentations for AGRO to share by August 2017.
Champion: Dena Barrett
GOAL 2: Attract and retain an increasingly diverse and engaged membership by creating tangible benefits and opportunities to advance the AGRO mission.
2-1. Clearly define and communicate membership and participation benefits via creating an AGRO poster, presentation, and advertisement by August 2017.
Champions: Leah Riter, Steve Lehotay
2-2 Conduct an on-line membership engagement survey and create a feedback mechanism on the website to enable a volunteer coordinator to link people with opportunities by August 2017.
Champions: Ashli Brown Johnson, Leah Riter
2-3 The membership committee will create an incentive and recognition program and communication strategy to promote engagement by new and current AGRO volunteers by August 2018.
Champions: Steve Lehotay, Ashli Brown Johnson, Michelle Hladik
GOAL 3: Provide strategic, multi-year programming that advances the AGRO mission.
3-1. Design and launch a program committee by the end of Q2 2017 to implement a plan for the 2018 national meeting that develops a multiyear programming approach that maintains the AGRO division culture and includes webinars and electronic options for both national and regional meetings.
Champions: Julie Eble, John Clark, Jay Gan
3-2. Update symposia topic list to evaluate past programming performance in order to aid program design committee in planning future meetings by the end of March 2017.
Champions: Peney Patton, Mike Krolski
3-3. By end of 2017, partner with two other organizations, divisions, or societies to bring in Hot Topics and educational (e.g., workshops, short courses) programming to increase membership (additional cosponsors in future years). Coordinate with G1S2.
Champions: Aaron Gross, Amy Ritter, Kalumbu Malekani