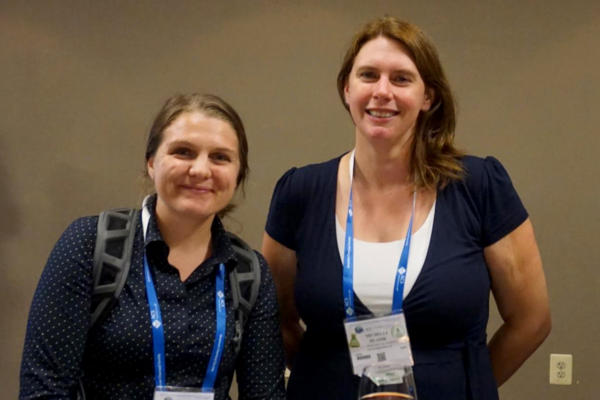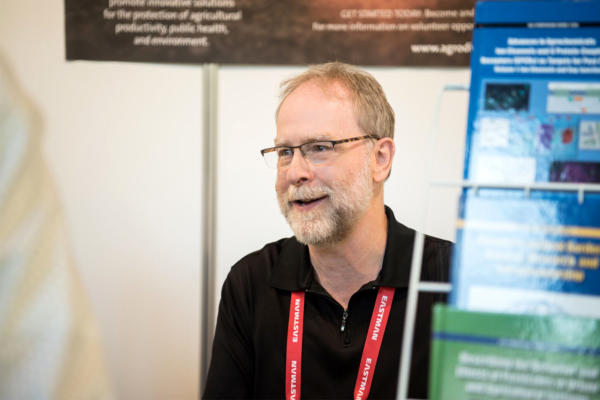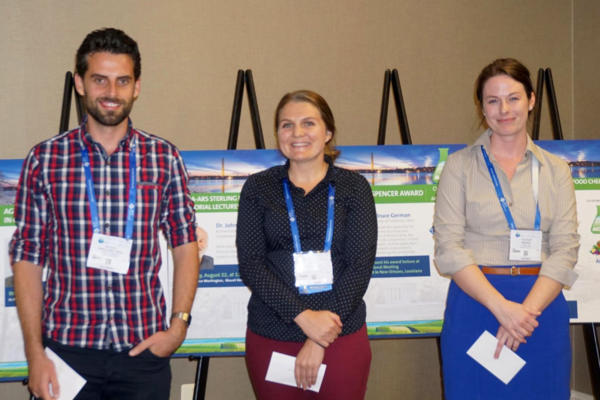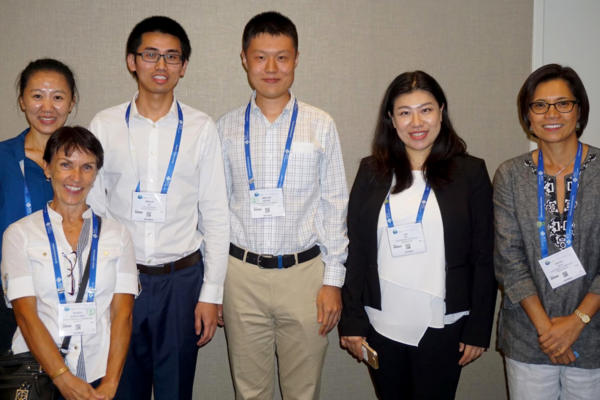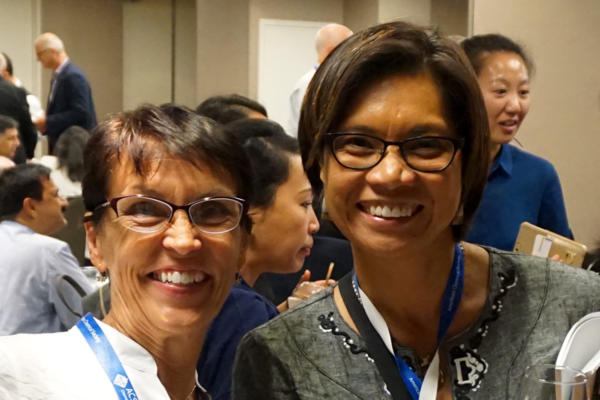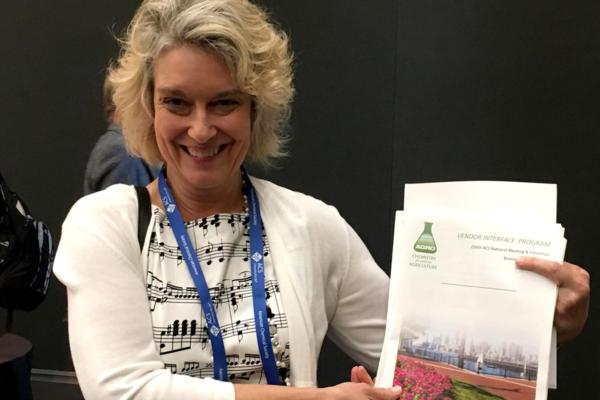 WELCOME TO AGRO
AGRO, a Division of the American Chemical Society, brings together a worldwide community of scientists and stakeholders to advance knowledge and promote innovative solutions for the protection of agricultural productivity, public health, and environment.
AGRO has an excellent program planned for#
ACS
SANDIEGO this Fall: We have 5 tracks of symposium running from Sunday AM to Thursday PM, along with 4 special award symposia (~ 350 oral presentations).  We have ~70 posters in the Wednesday Poster Session over lunch. Our technical Sessions are assigned to be held in the San Diego Convention Center.  All presenters must be registered. See the
ACS San Diego Meeting Website
for more information on registration and hotel bookings. The AGRO program can be accessed
on-line
. You can also download the ACS Meetings and Exposition App onto your mobile device wherever you get your apps.

August 9, 2019
Here is the critical information that you need to know before you head to San…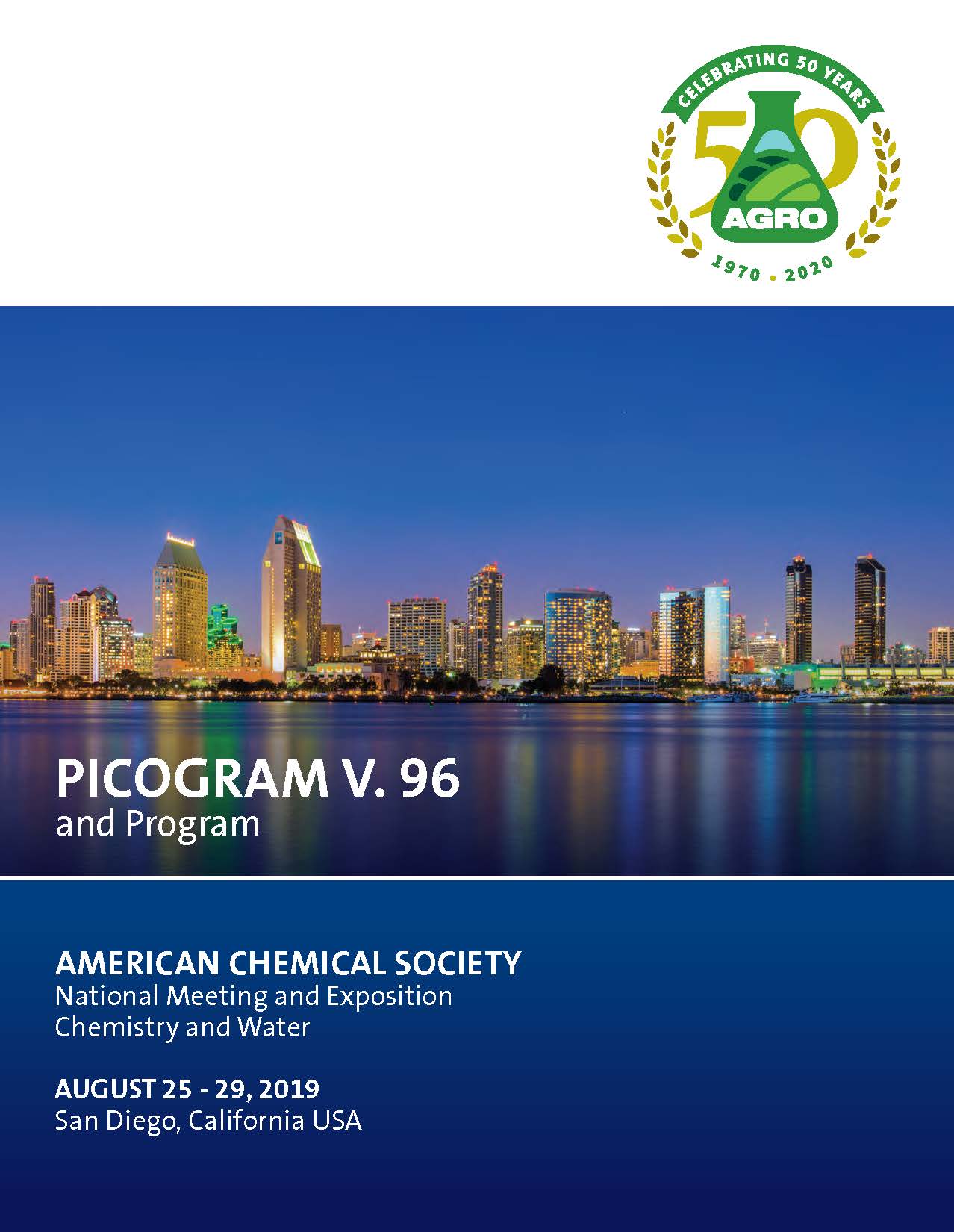 August 6, 2019
The Fall 2019 Issue of the PICOGRAM is now available on-line. The PICOGRAM contains the…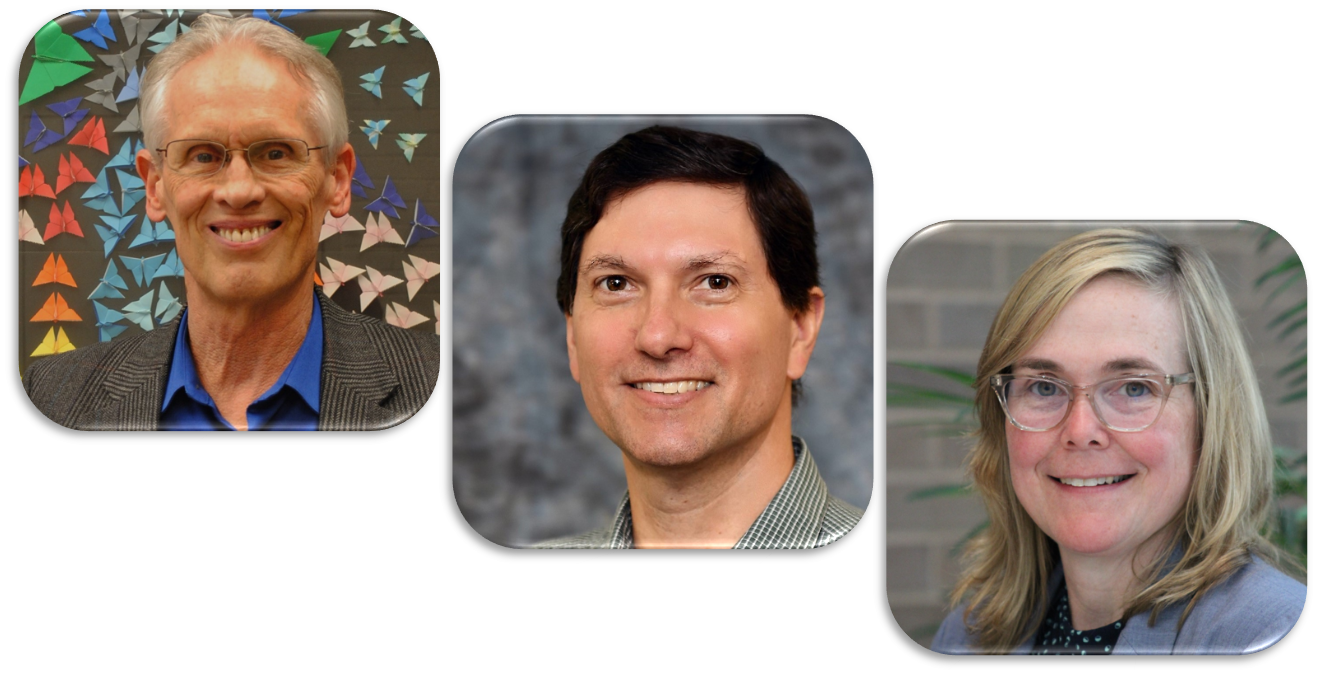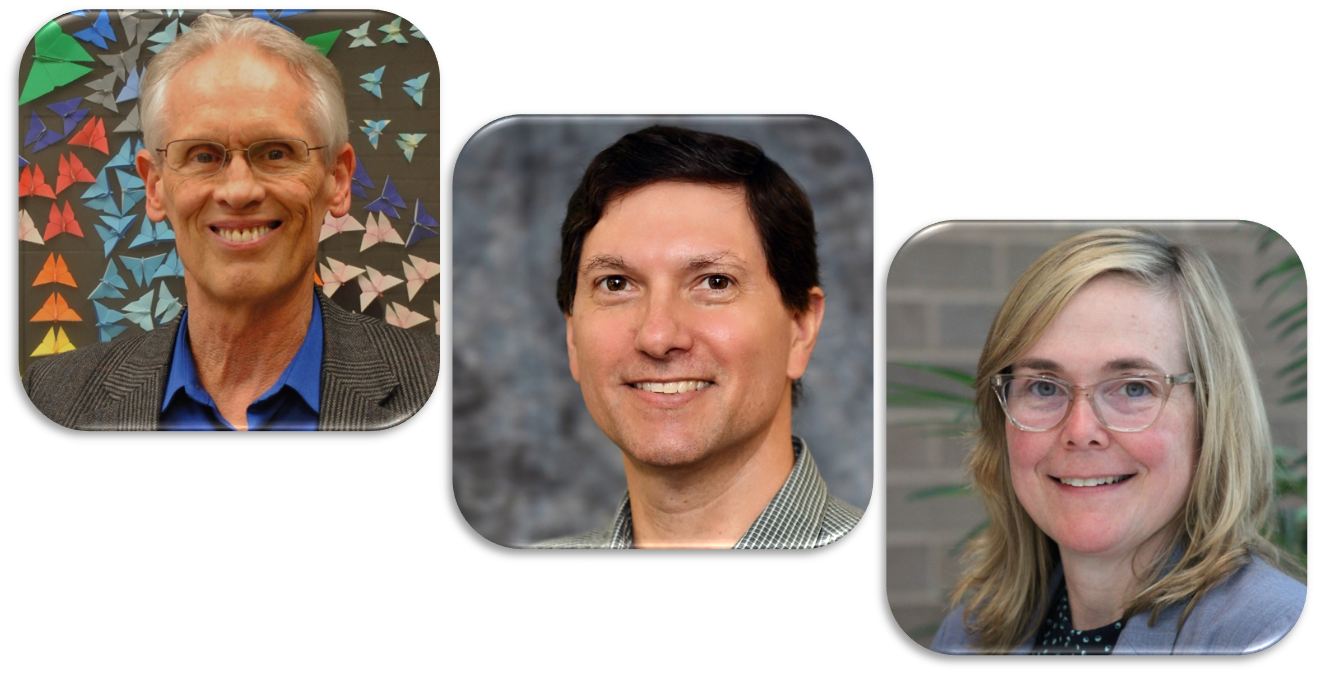 July 18, 2019
AGRO is proud to announce that three members have been named to the 2019 class…
June 20, 2019
Adam CN Wong, Assistant Professor, University of Florida
May 10, 2019
Carl K. Winter, University of California, Davis
April 10, 2019
Todd Gaines, Colorado State University Weeds can evolve resistance to herbicides through enzymatic mechanisms to…
THANK YOU TO OUR SPONSORS: