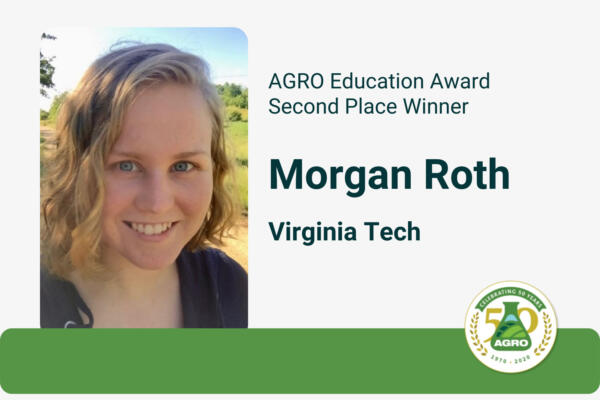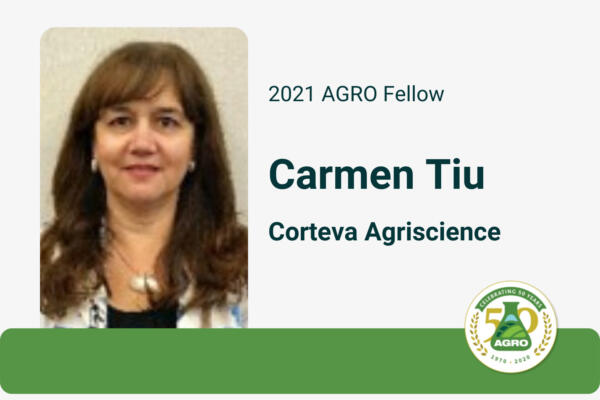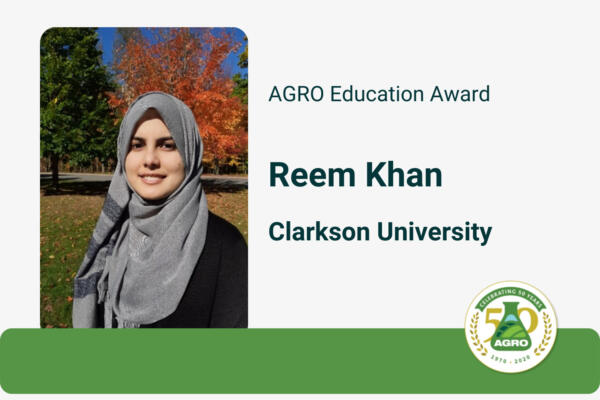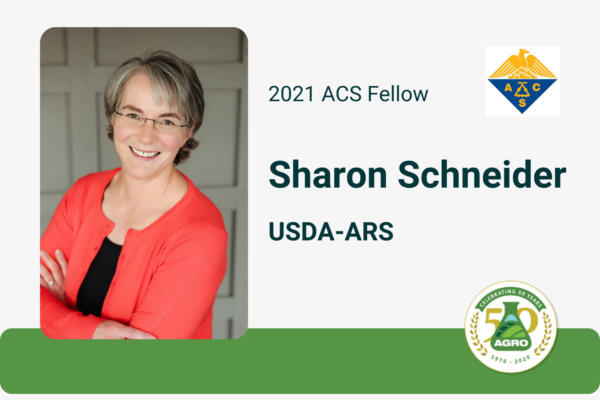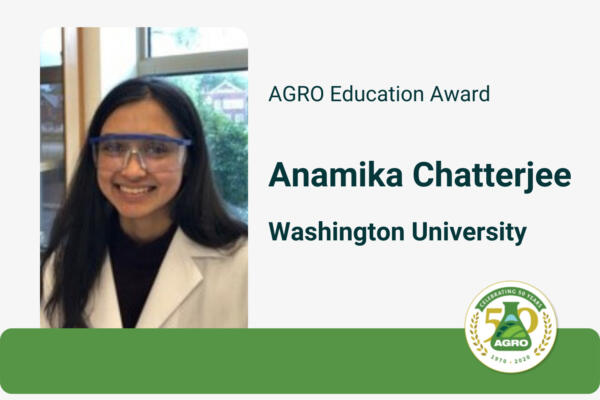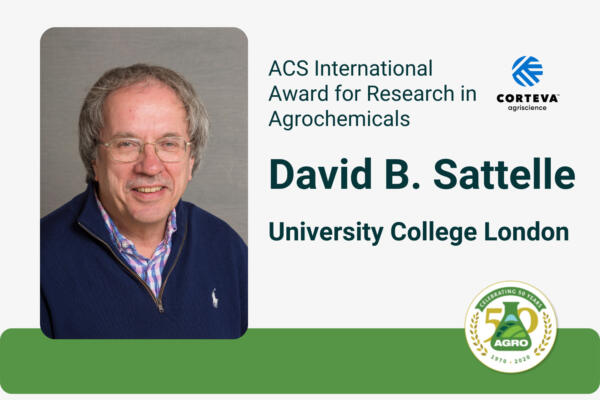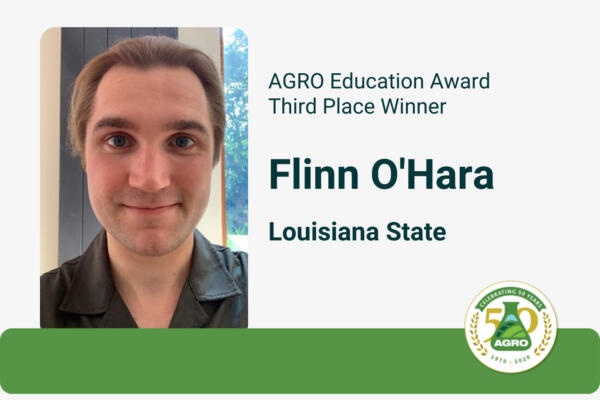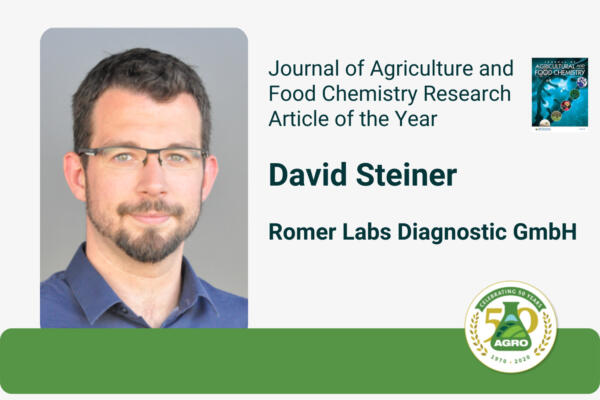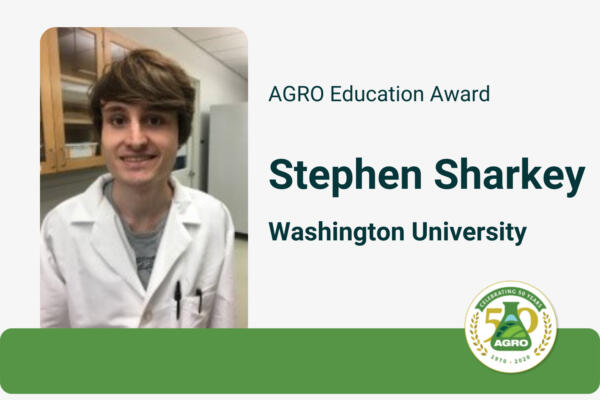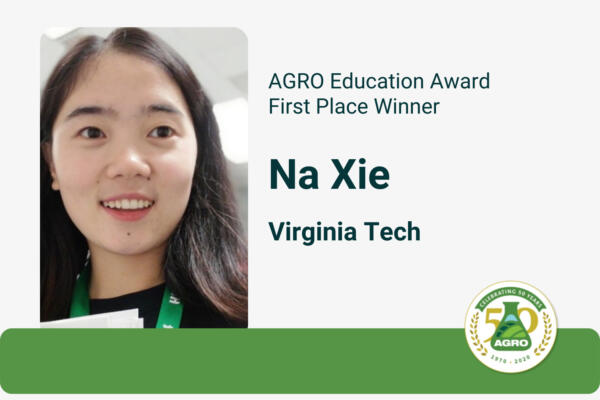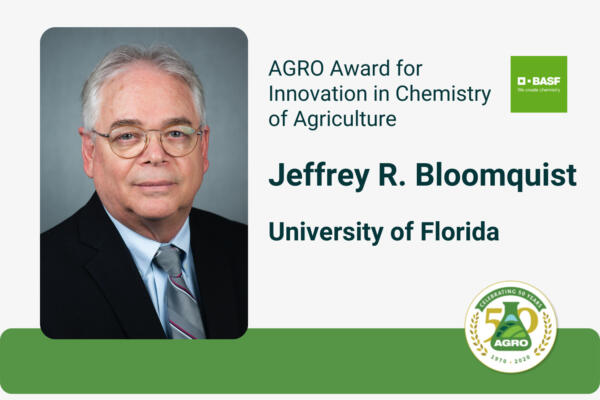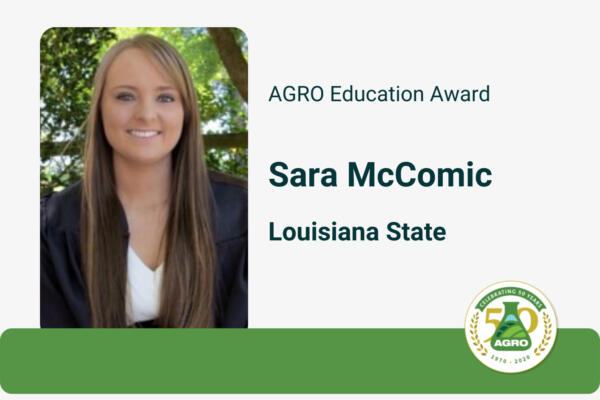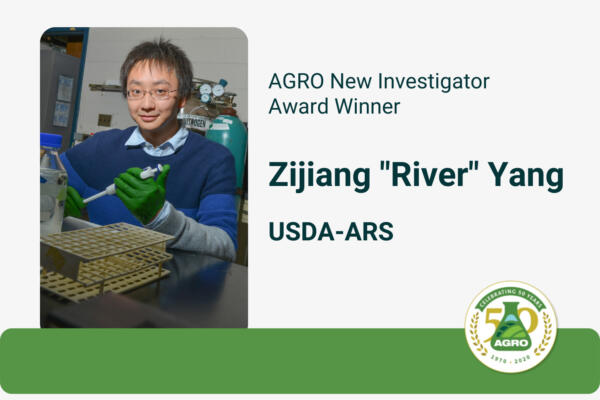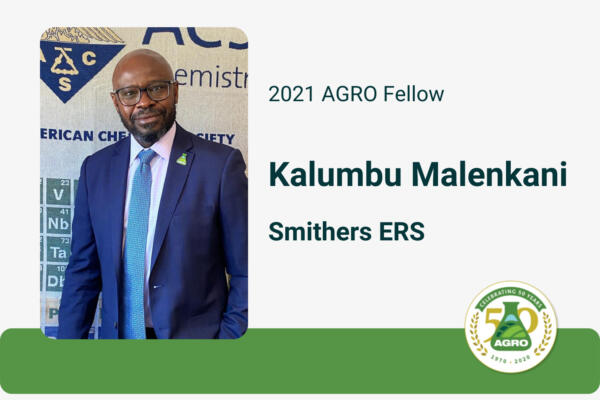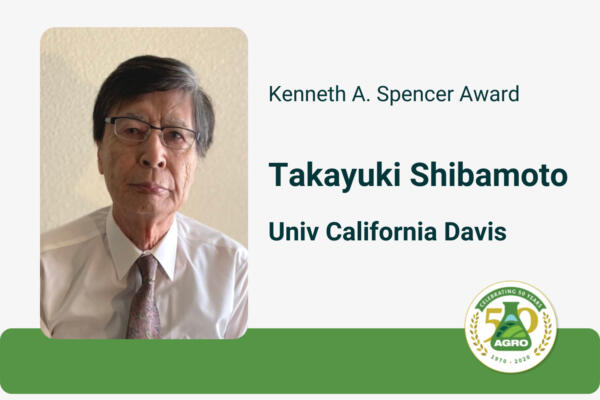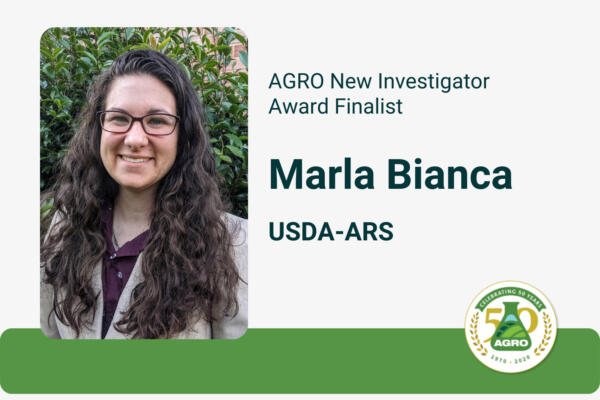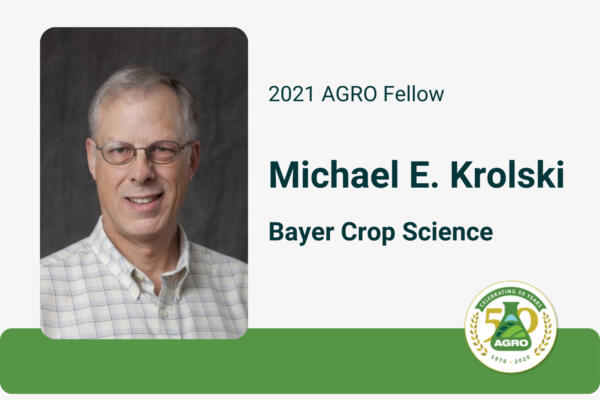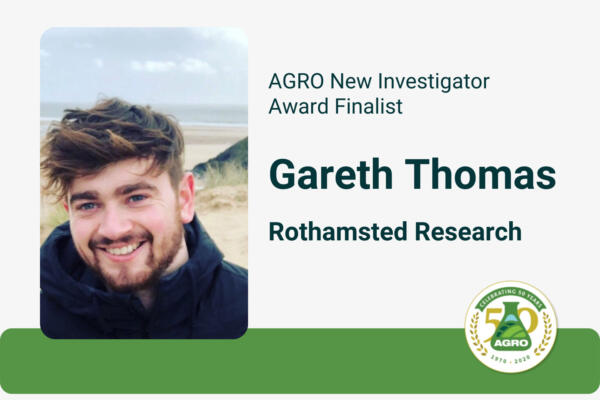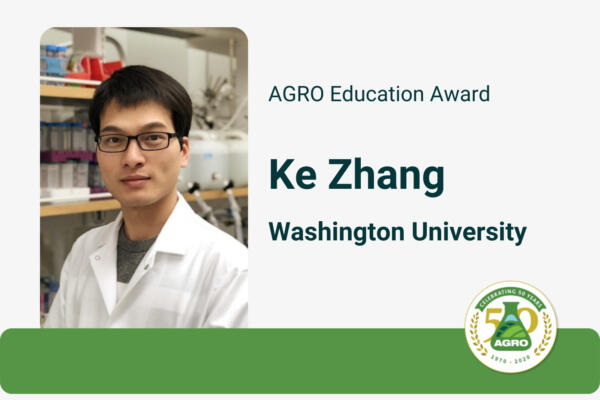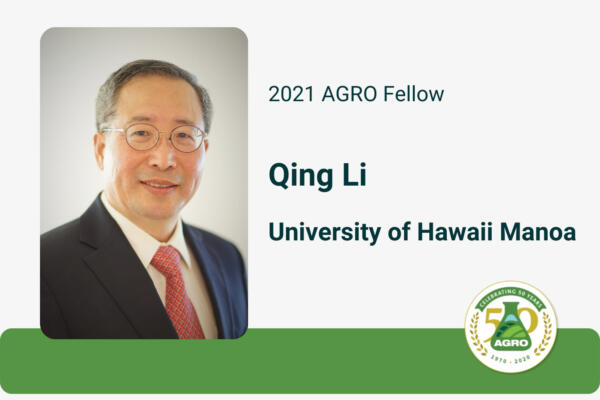 WELCOME TO AGRO
AGRO, a Division of the American Chemical Society, brings together a worldwide community of scientists and stakeholders to advance knowledge and promote innovative solutions for the protection of agricultural productivity, public health, and environment.
INCREDIBLE HISTORY – 50 YEARS AND BEYOND
AGRO Division was given Full Division Status in 1970. The purpose of this timeline is to highlight AGRO history along with important scientific and regulatory developments in agrochemicals.
AGRO is Hosting Eleven Pacifichem Symposia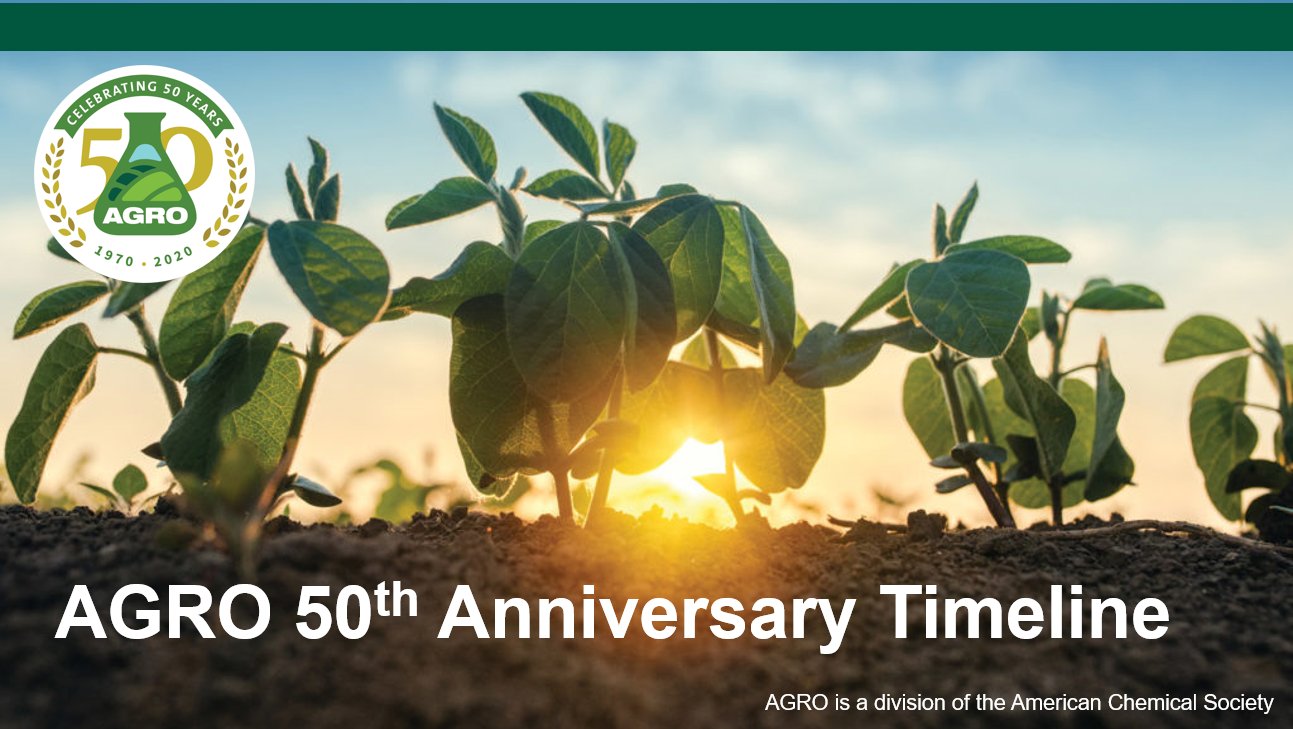 March 23, 2021
New Submissions of items for the AGRO 50th Anniversary Timeline are now being collected. Please…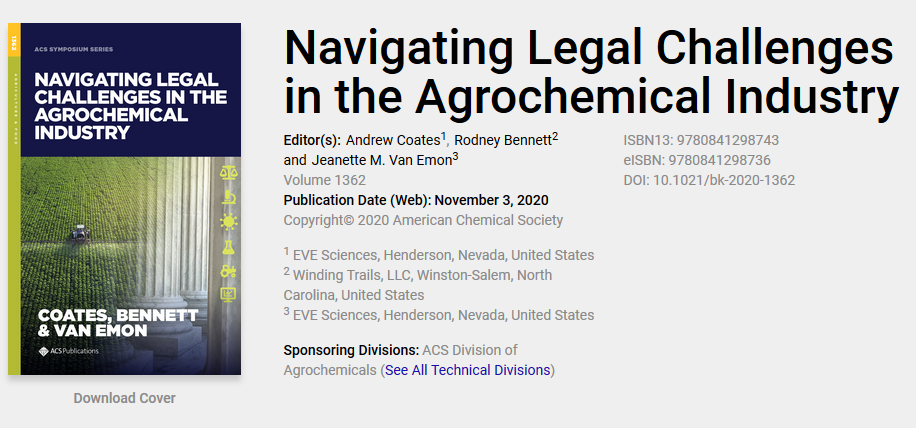 November 22, 2020
The AGRO-Sponsored, ACS Symposium Series Book, "Navigating Legal Challenges in the Agrochemical Industry" has been…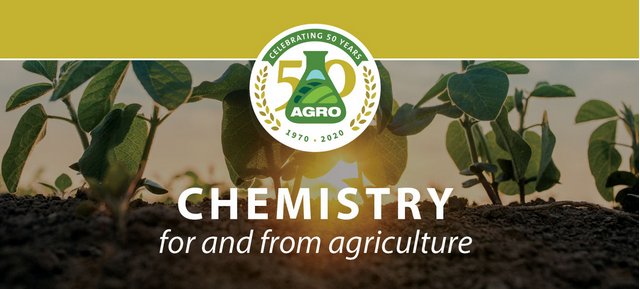 September 1, 2020
Please provide your feedback on the recent ACS Virtual Meeting. Take our post-meeting survey.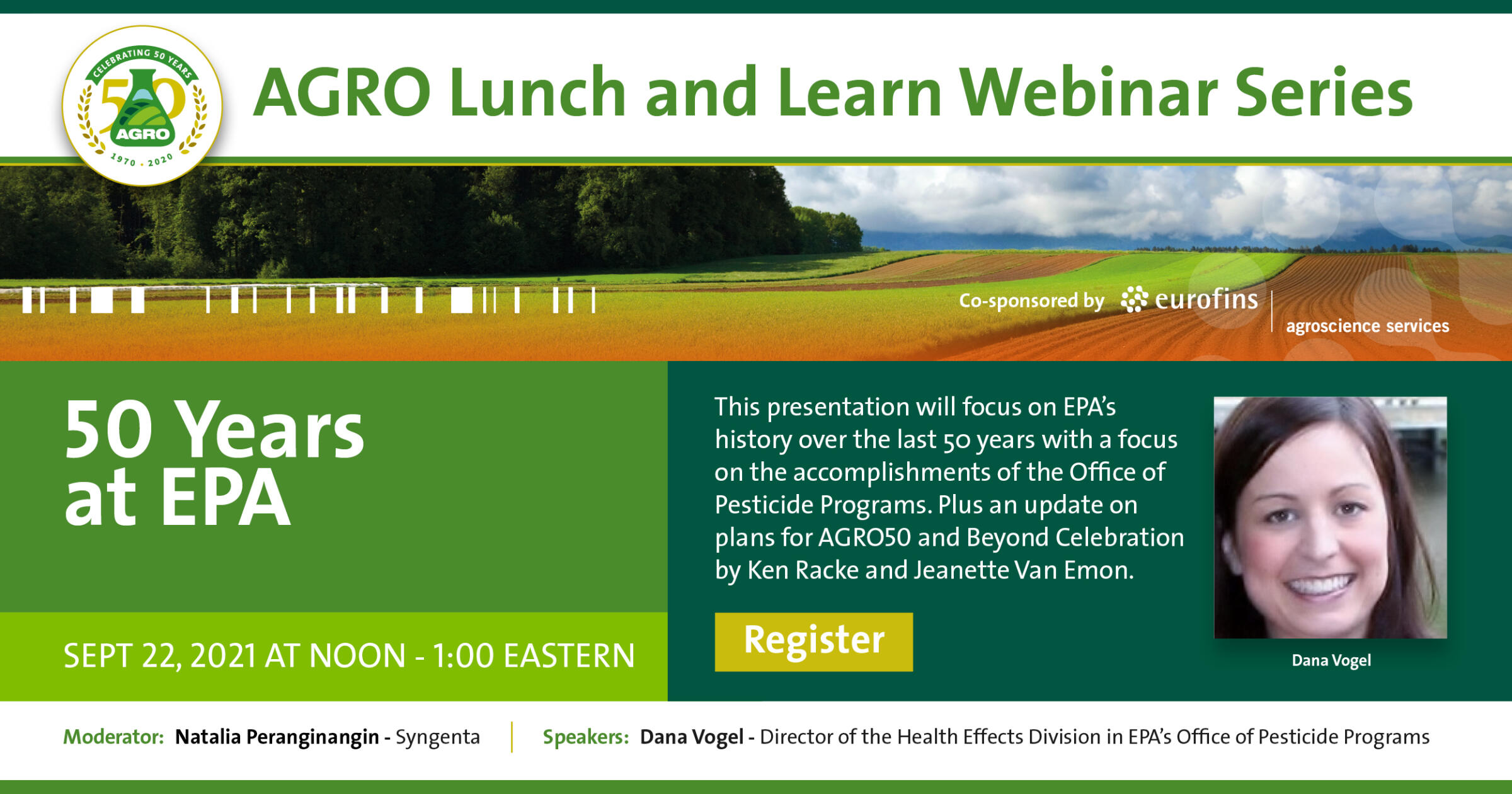 June 3, 2021
Upcoming Webinar: CLICK HERE TO REGISTER NOW! Wednesday, September 22, 12:00 PM to 1:00PM Eastern…
THANK YOU TO OUR SPONSORS: