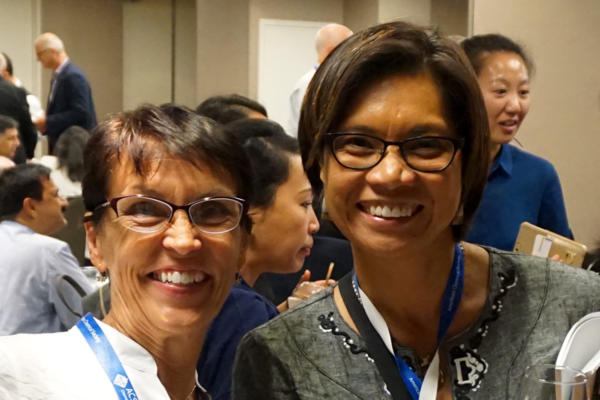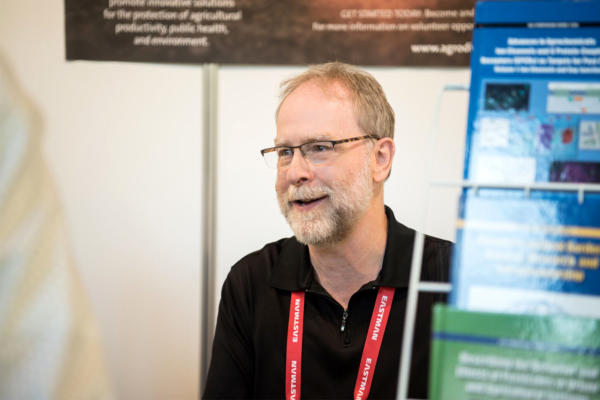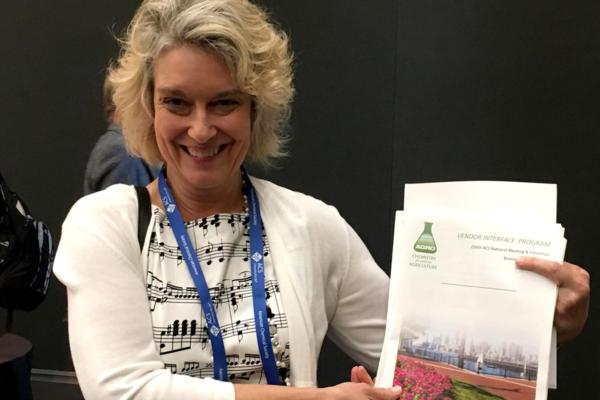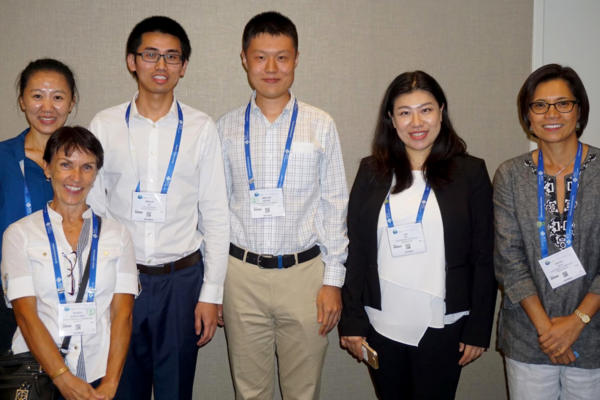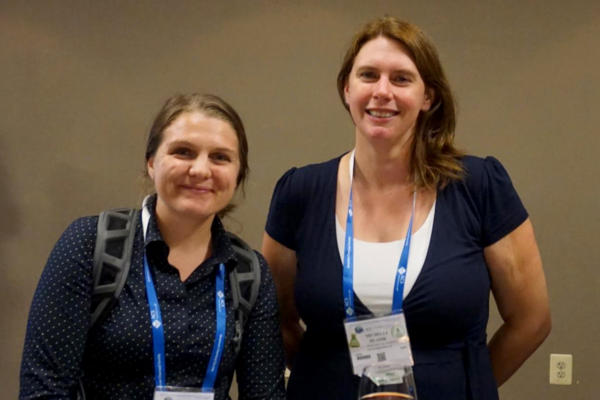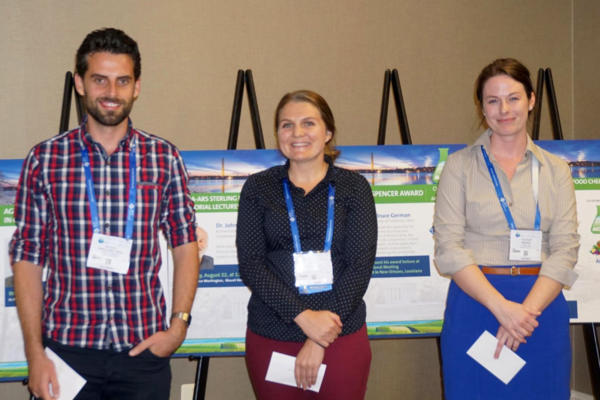 WELCOME TO AGRO
AGRO, a Division of the American Chemical Society, brings together a worldwide community of scientists and stakeholders to advance knowledge and promote innovative solutions for the protection of agricultural productivity, public health, and environment.
AGRO has an excellent program planned for San Diego his Fall: We have 5 tracks of symposium running from Sunday AM to Thursday PM, along with 4 special award symposia (~ 350 oral presentations).  We have ~70 posters in the Wednesday Poster Session over lunch. Our technical Sessions are assigned to be held in the San Diego Convention Center.  All presenters must be registered. Click here to go to the
ACS San Diego Meeting Website
.
AGRO Scientific Program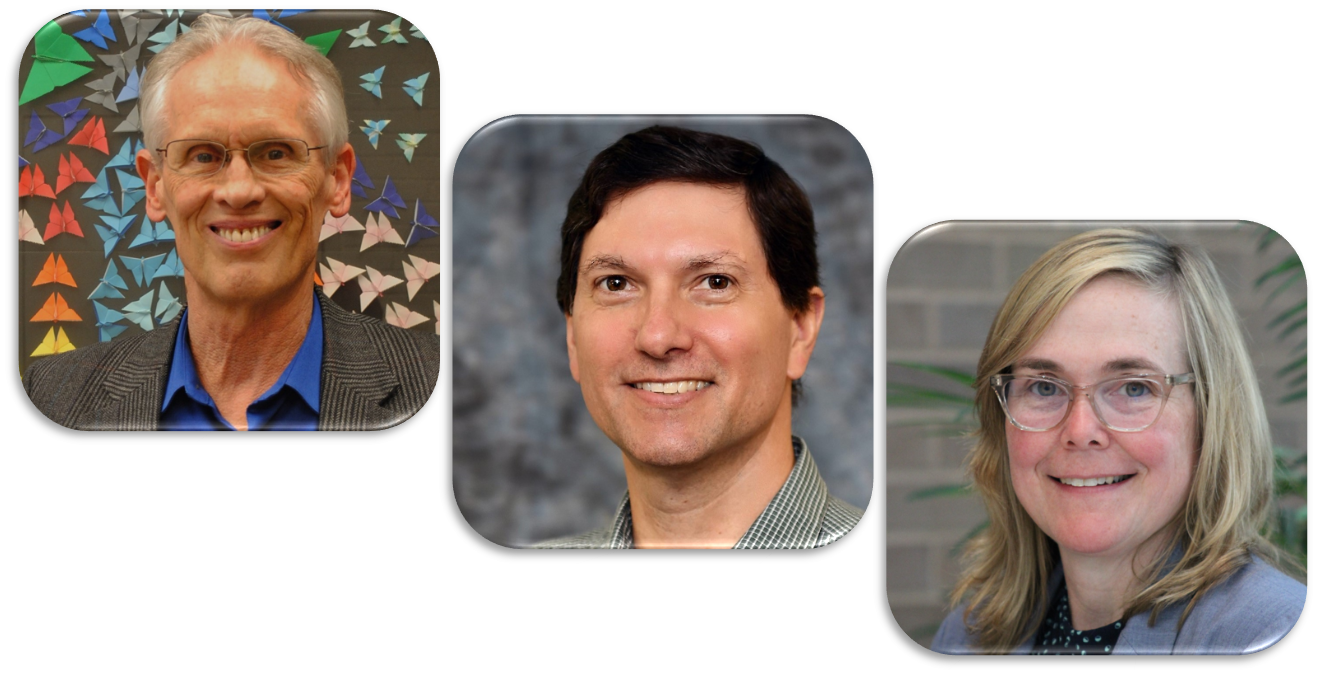 July 18, 2019
AGRO is proud to announce that three members have been named to the 2019 class…

May 21, 2019
Get ready San Diego, AGRO is on its way! The AGRO program is now available…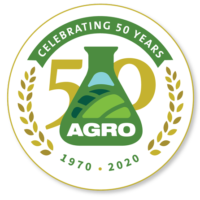 May 21, 2019
AGRO is preparing to celebrate 50 years of excellence in 2020! As part of the…
THANK YOU TO OUR SPONSORS: