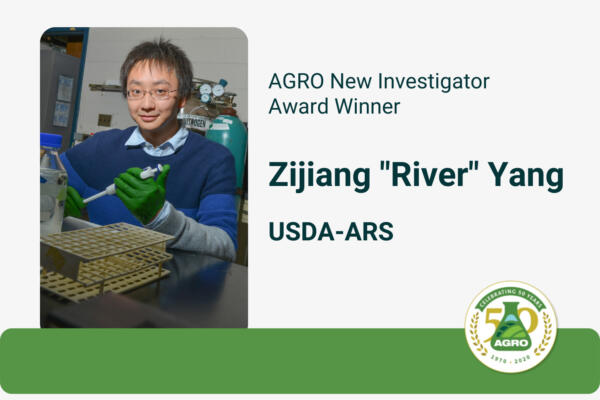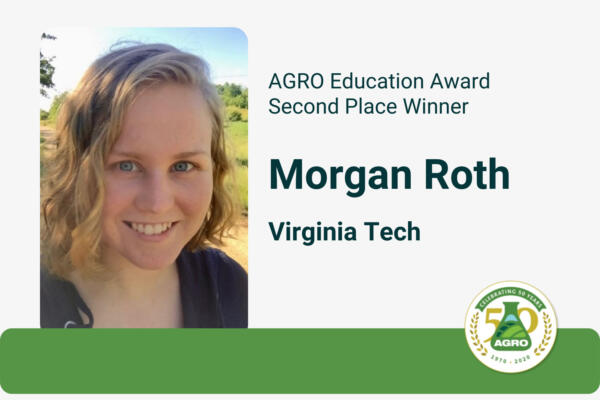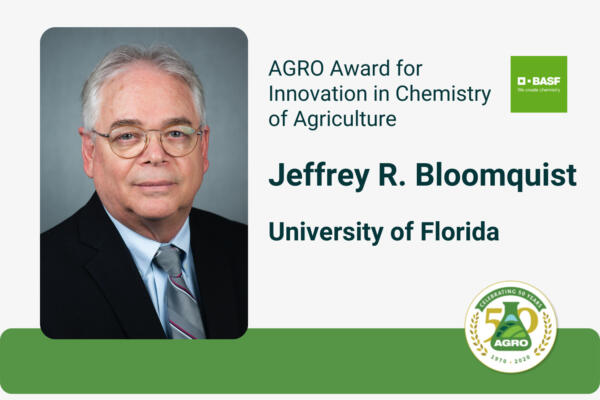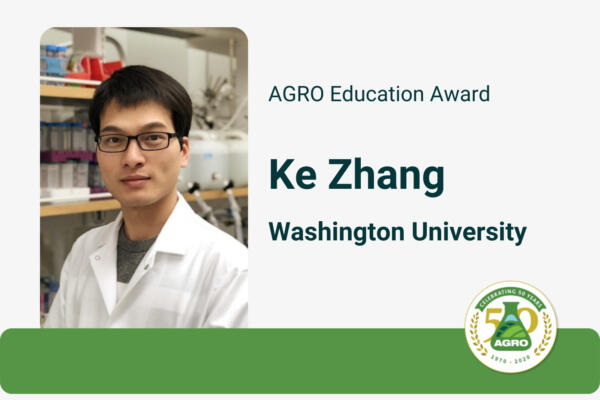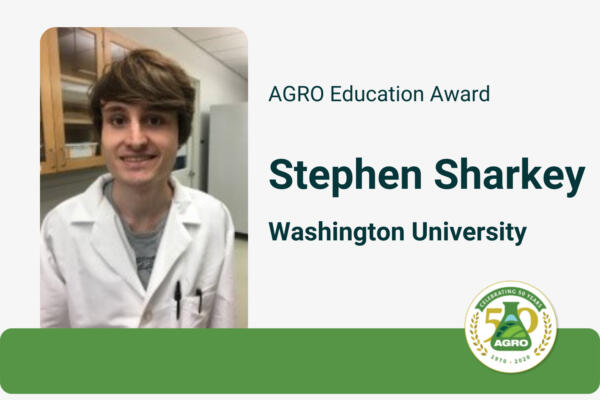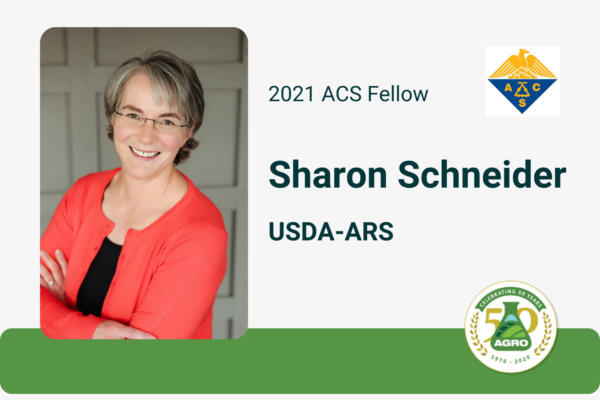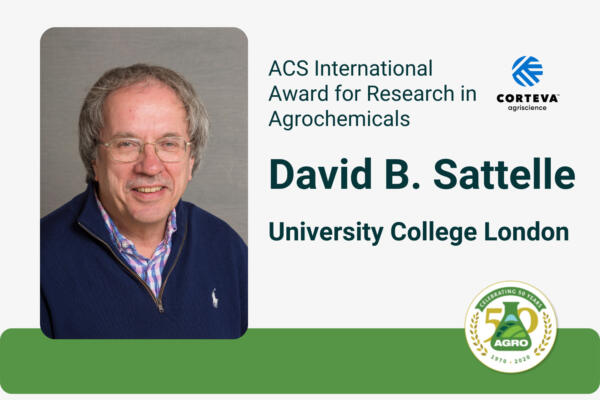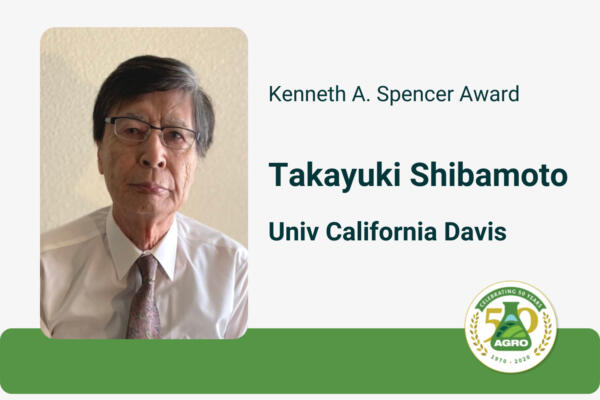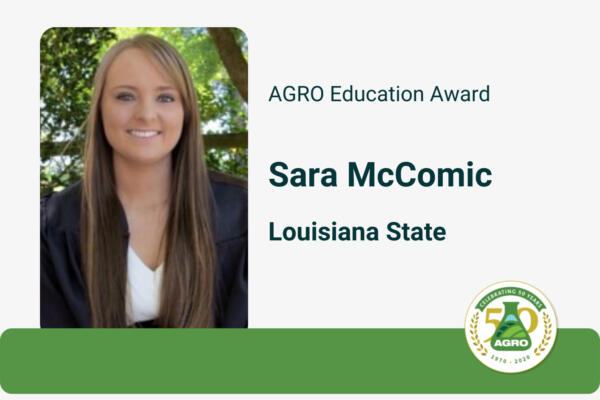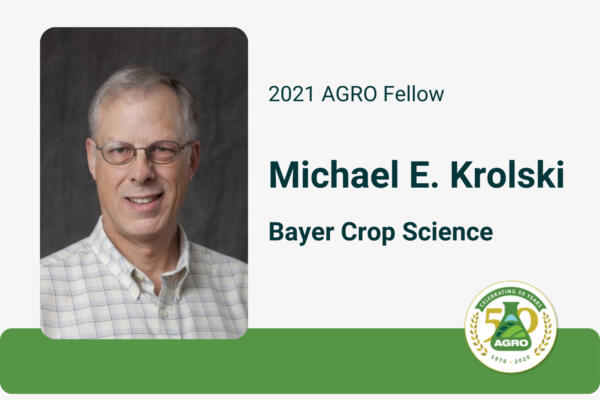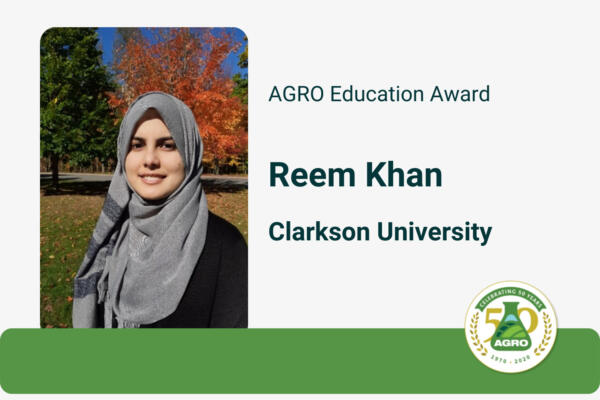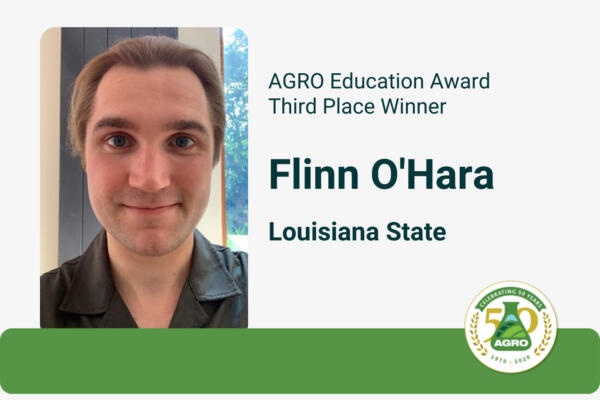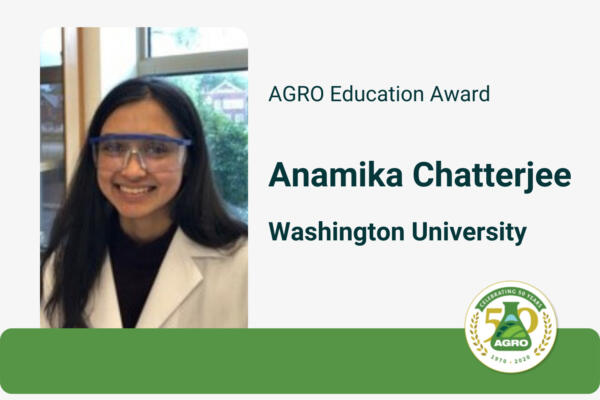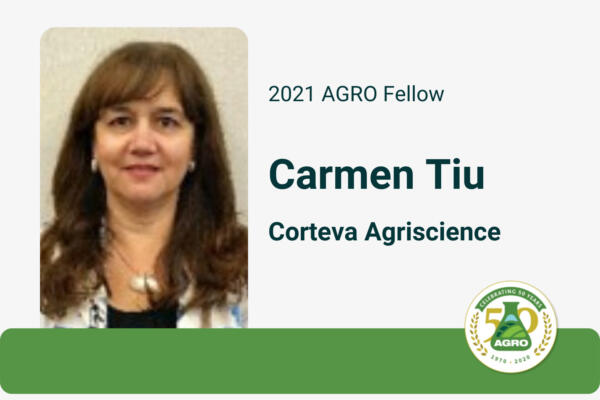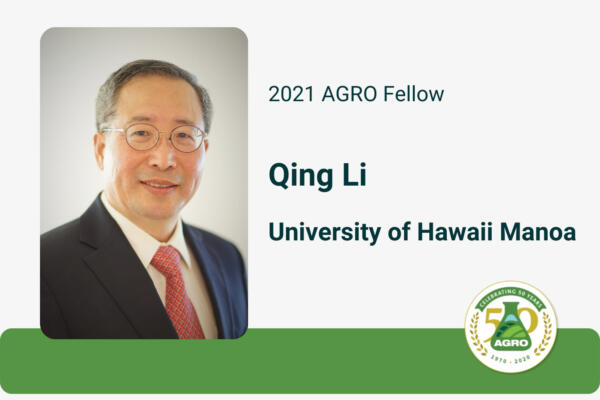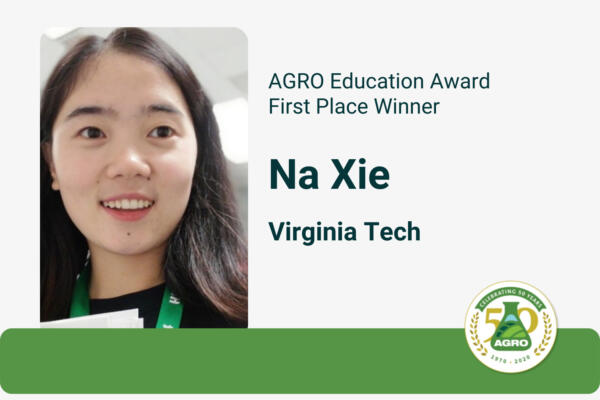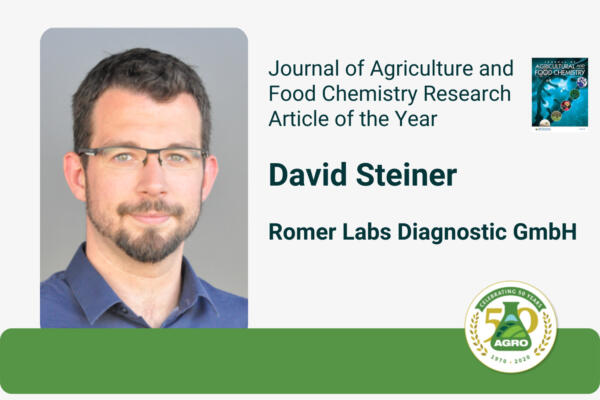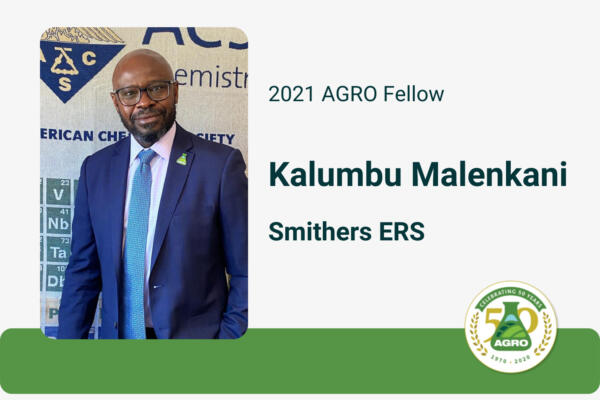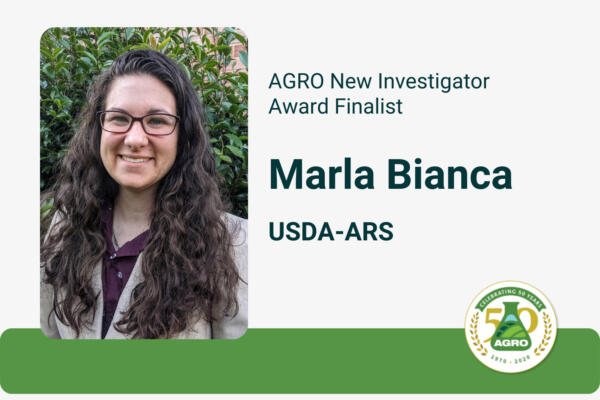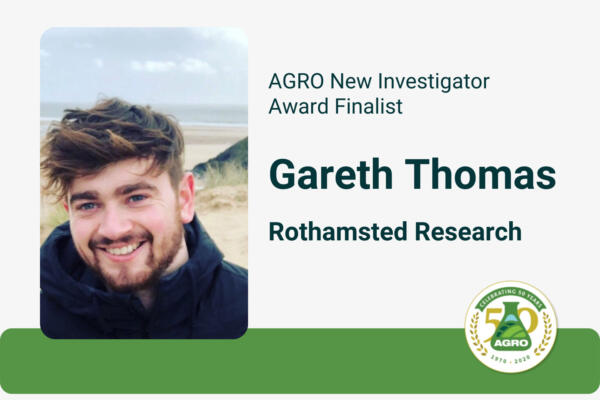 WELCOME TO AGRO
AGRO, a Division of the American Chemical Society, brings together a worldwide community of scientists and stakeholders to advance knowledge and promote innovative solutions for the protection of agricultural productivity, public health, and environment.
INCREDIBLE HISTORY – 50 YEARS AND BEYOND
AGRO Division was given Full Division Status in 1970. The purpose of this timeline is to highlight AGRO history along with important scientific and regulatory developments in agrochemicals.
AGRO will be programming at the 2022 ACS Fall National Meeting. Dr. Heidi Irrig will be the AGRO Program Chair (
heidi.irrig@agrodiv.org
). If you have a proposal for a symposium, please use the form below to submit your completed and final
Call for Papers Template
.
Deadline to submit your proposal is November 15.
For examples of previous Call for Papers, please see the Spring issue of the PICOGRAM. [gravityform id="12" title="true" description="false"]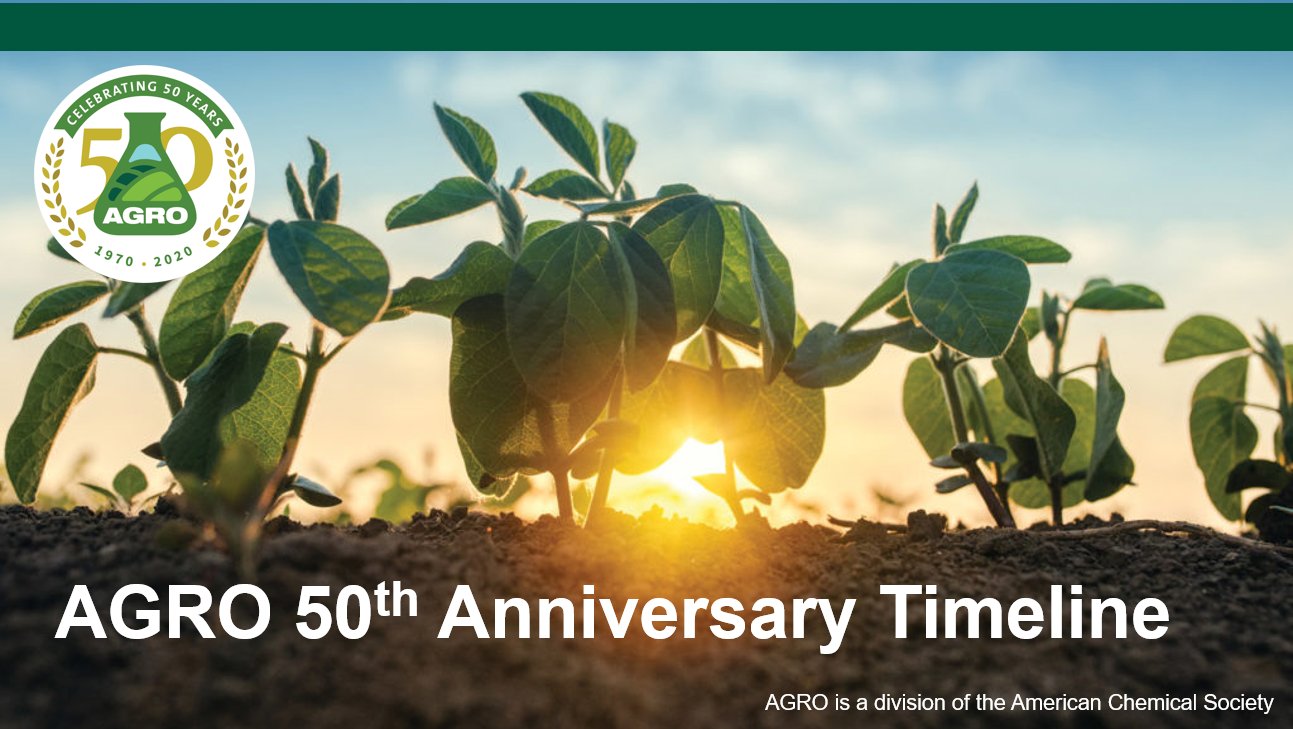 March 23, 2021
New Submissions of items for the AGRO 50th Anniversary Timeline are now being collected. Please…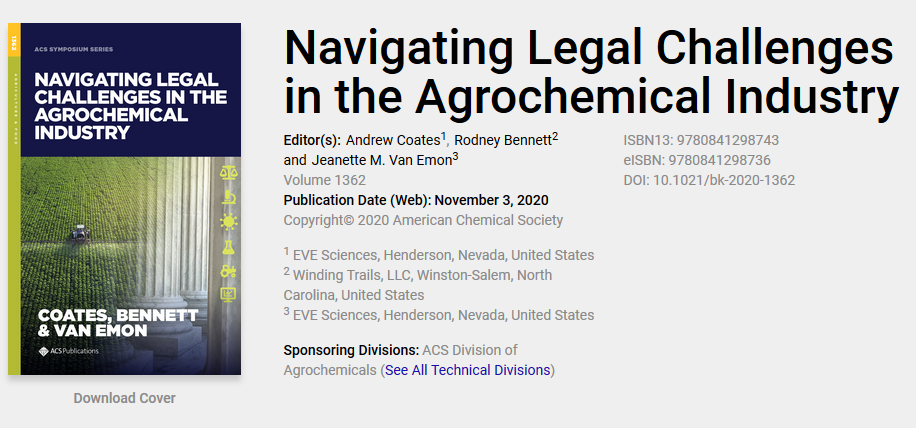 November 22, 2020
The AGRO-Sponsored, ACS Symposium Series Book, "Navigating Legal Challenges in the Agrochemical Industry" has been…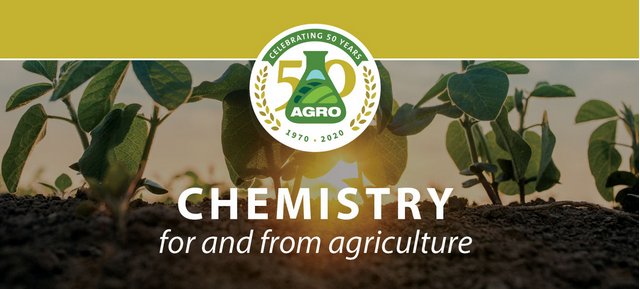 September 1, 2020
Please provide your feedback on the recent ACS Virtual Meeting. Take our post-meeting survey.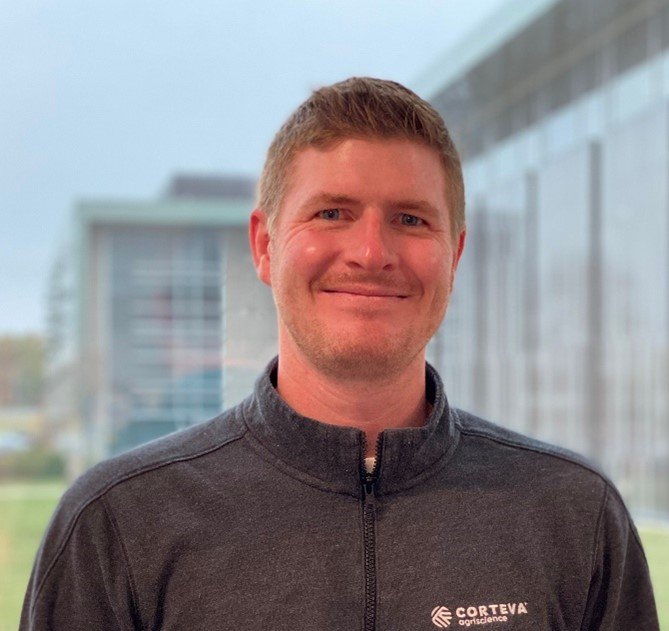 June 6, 2022
Presented: June 8, 2022 Presenter: Dr. Frank Wessels, Global Insecticide Resistance Expert, Crop Protection Discovery…
THANK YOU TO OUR SPONSORS: