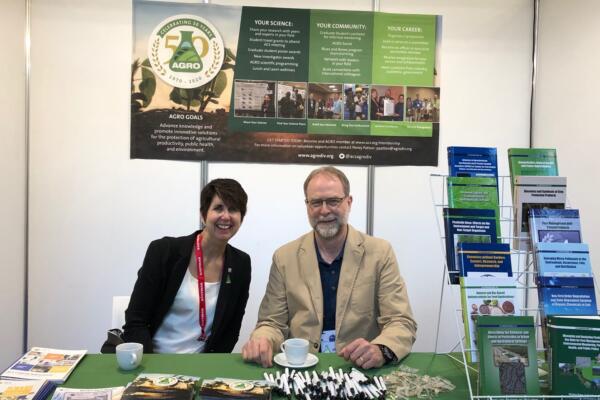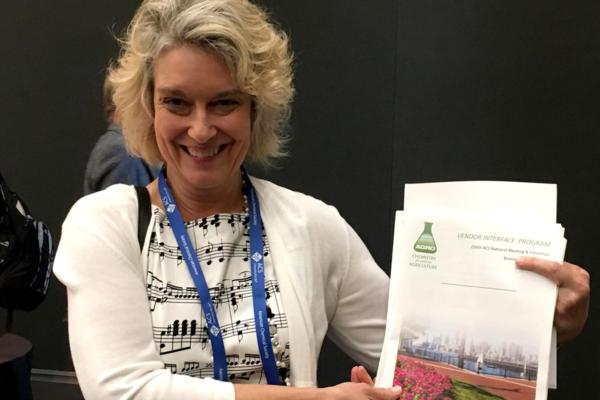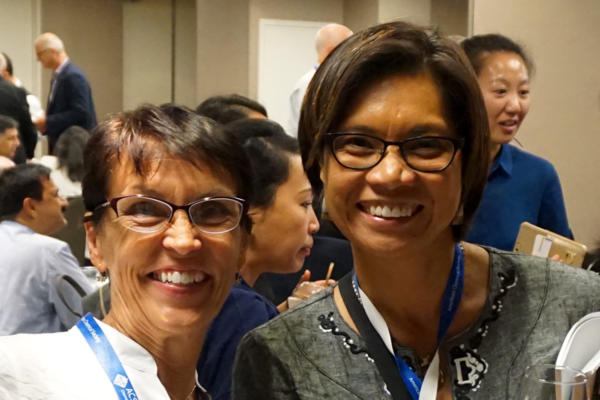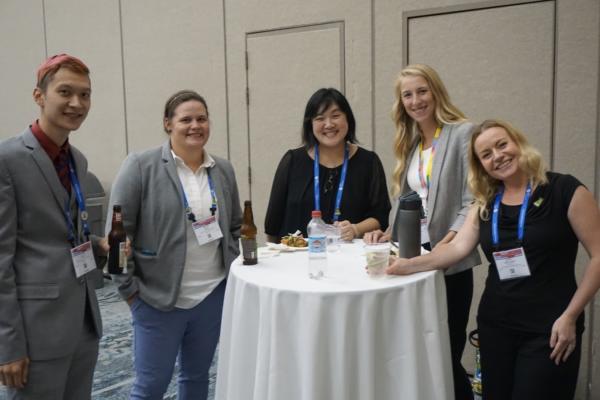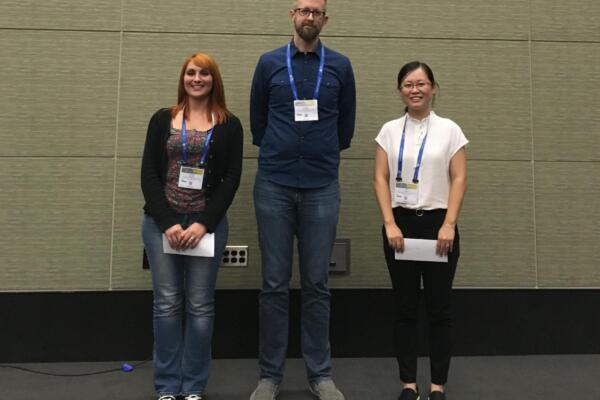 WELCOME TO AGRO
AGRO, a Division of the American Chemical Society, brings together a worldwide community of scientists and stakeholders to advance knowledge and promote innovative solutions for the protection of agricultural productivity, public health, and environment.
AGRO invites you to participate in our 50th Anniversary Celebration, "AGRO50 and Beyond"
, at the ACS Fall National Meeting in Atlanta, Georgia on August 22-26, 2021. The theme of this ACS Meeting is "Resilience of Chemistry". The format of this meeting has not yet been decided by ACS (i.e., virtual, hybrid, or in-person). For more information on the AGRO50 and Beyond Celebration, please see our Special
AGRO50 Webpage
or contact event co-chairs
Ken Racke
or
Jeanette Van Emon
. The 2021 AGRO Program Chair is Dr. Qing Li (
qingl@hawaii.edu
). He is currently seeking symposia proposals. Please contact Qing Li for early contacts and questions on your symposium idea. Please use the Call for Papers template to submit your symposium proposal.
Download the Call for Papers Template
Organizers should use the electronic form below to submit their final version of your Call for Papers file. This will be the only mechanism to officially submit the final version of your Call for Papers files. Please use the file naming format: lastname_symposium-title.docx, for example Riter_Novel-Analytical-Methods-For-Pesticides.docx. [gravityform id="7" title="true" description="true"]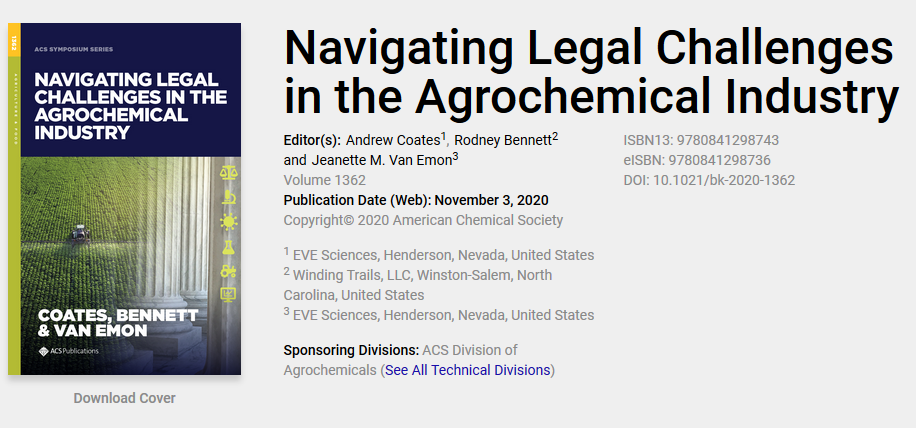 November 22, 2020
The AGRO-Sponsored, ACS Symposium Series Book, "Navigating Legal Challenges in the Agrochemical Industry" has been…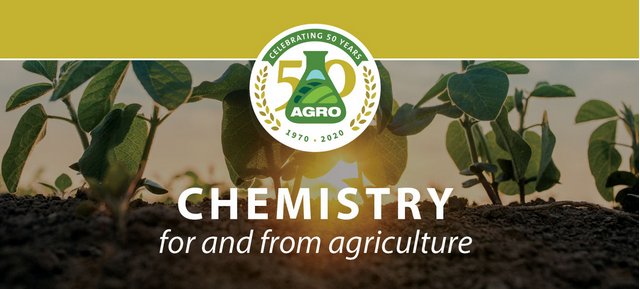 September 1, 2020
Please provide your feedback on the recent ACS Virtual Meeting. Take our post-meeting survey.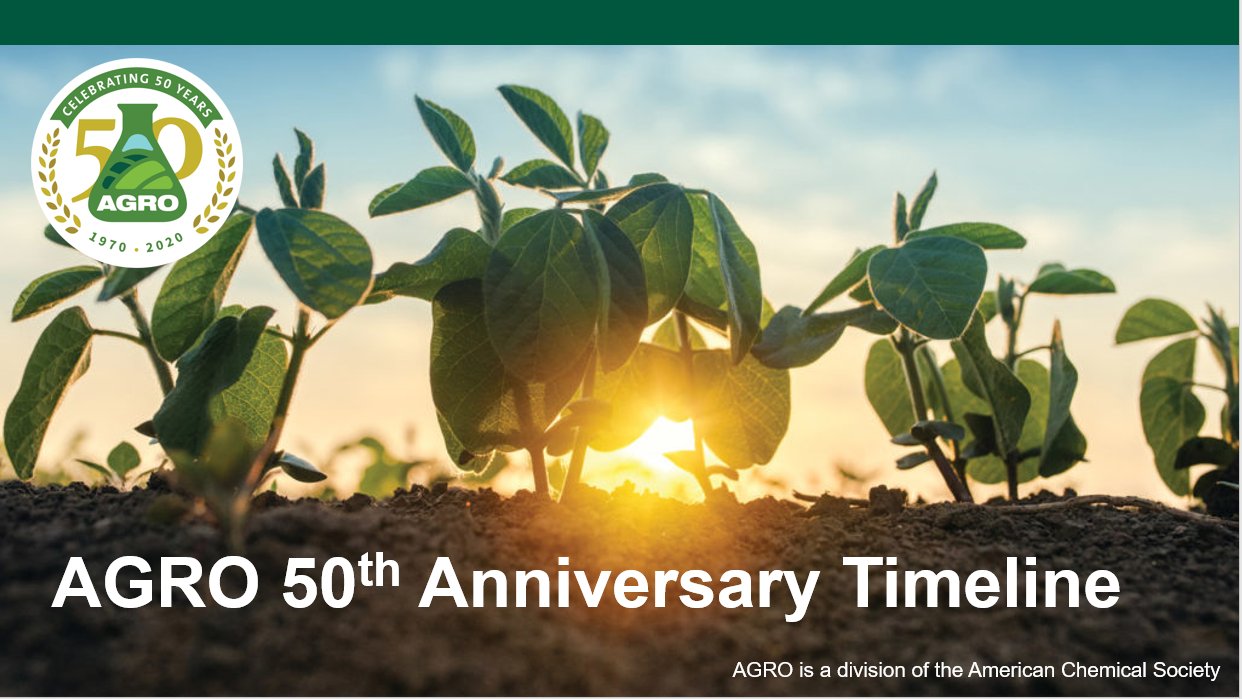 August 17, 2020
Version 1 of the AGRO 50th Anniversary Timeline is now available for Download in PowerPoint…
May 14, 2020
Dr. Eliza Dunn, M.D., Bayer Eliza Dunn is an emergency medicine physician and medical toxicologist…
THANK YOU TO OUR SPONSORS: