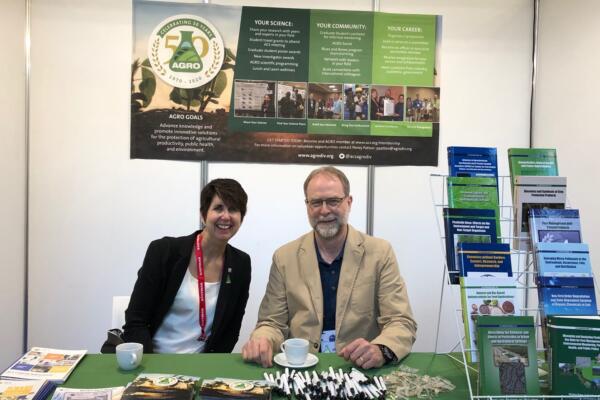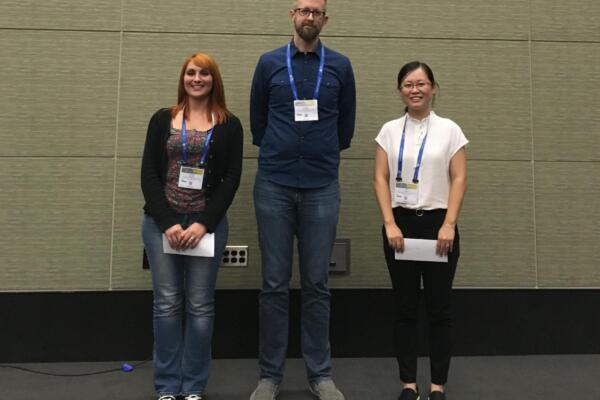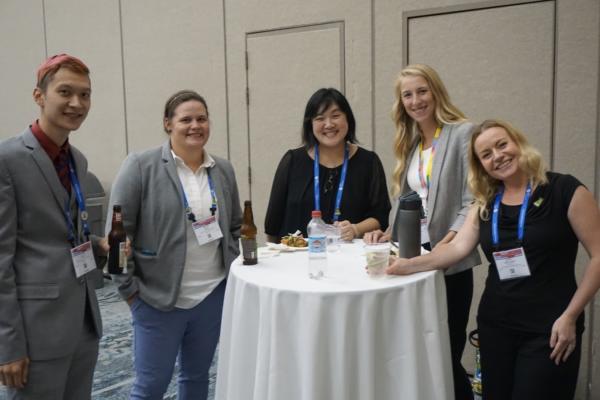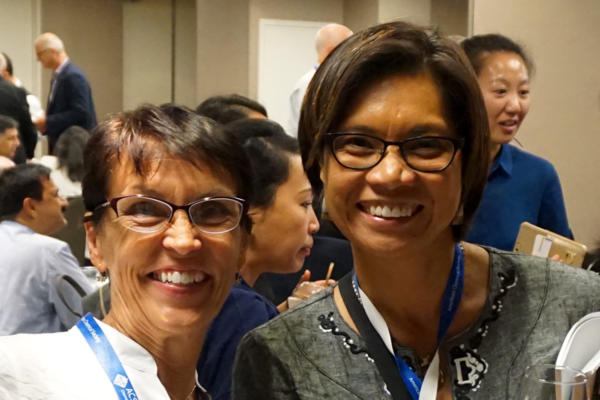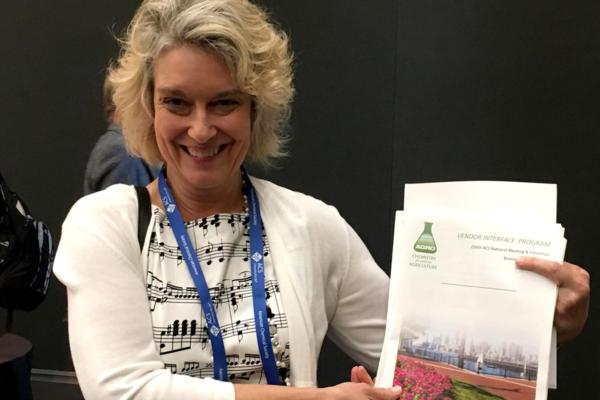 WELCOME TO AGRO
AGRO, a Division of the American Chemical Society, brings together a worldwide community of scientists and stakeholders to advance knowledge and promote innovative solutions for the protection of agricultural productivity, public health, and environment.
The AGRO program at the 260th National ACS Meeting and Exposition will be held August 17-20th, 2020. For all the latest details, please see the
ACS Virtual Meeting Website
. ACS also has an
Frequently Asked Questions
page. Registration is now open. For Presenters,
there are now instructions on how to record and upload your presentation to the ACS platform
. The platform will be open from July 20 to August 7.
All poster and oral presentations should be uploaded by August 7
. Registration is required for all presenters. This year's AGRO technical program is packed with oral presentations and posters that cover a broad range of interests.  The Fall issue of the
PICOGRAM
with the detailed AGRO program is now available.  For specific questions on the AGRO program, please contact AGRO 2020 Program Chair:
Leah Riter
, Bayer. The AGRO Annual Business Meeting will be held in September, after the ACS Meeting. The division will host eight virtual networking events to help you connect with the AGRO community.  The Blues and Brews, AGRO Social, and Student Luncheon will be a vital part of this meeting. Along with a 50
th
Anniversary Event and four themed poster sessions, there will be many opportunities for you to share your ideas with your peers.
In addition, live video networking rooms will be available to have deeper conversations around any topic presented. You are encouraged to take advantage of these many networking options to get the most out of your ACS conference experience.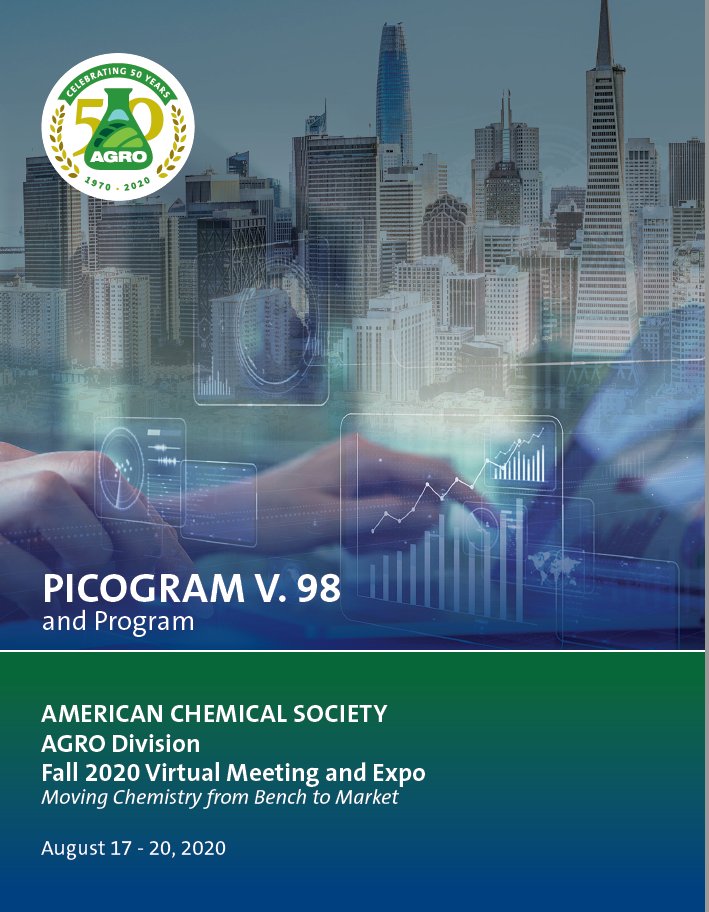 July 27, 2020
The Fall issue of the PICOGRAM is now available for download. Find all the details…
July 13, 2020
Now available are Presenter Resources for the upcoming ACS Fall 2020 Virtual Meeting & Expo,…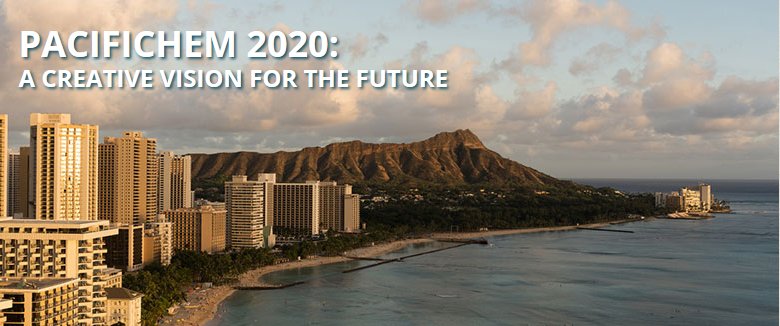 July 13, 2020
Due to the COVID-19 pandemic, the Pacifichem Congress has been rescheduled and will now take…
May 14, 2020
Dr. Eliza Dunn, M.D., Bayer Eliza Dunn is an emergency medicine physician and medical toxicologist…
THANK YOU TO OUR SPONSORS: