IT IS TIME TO CELEBRATE OUR 50TH ANNIVERSARY!
RSVP for the AGRO50 and Beyond Gala Reception
&
Get Your Tickets for the Tour of California Agriculture
All AGRO members, retirees, and friends of the Division are invited to join this special 50th Anniversary celebration during the ACS 2023 Fall National Meeting in San Francisco August 13 to 17, 2023.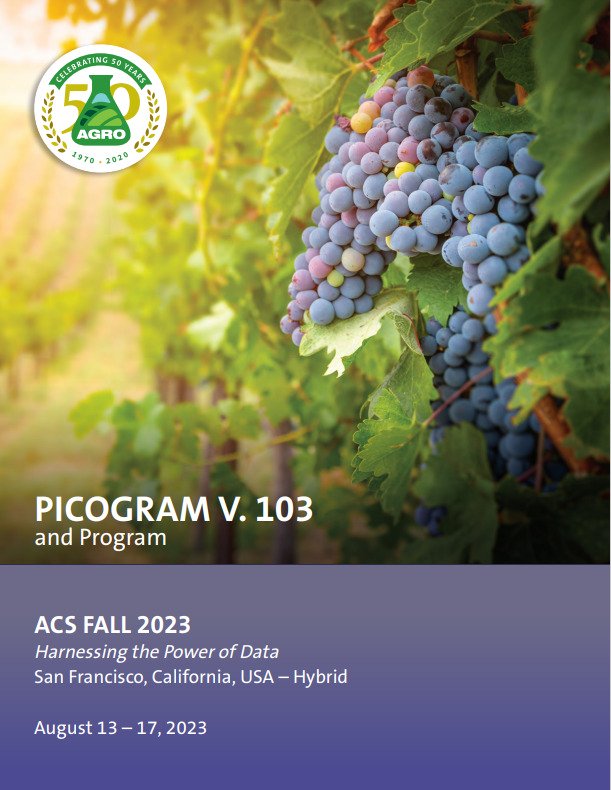 July 29, 2023
The Fall 2023 Issue of the Picogram is now available for DOWNLOAD.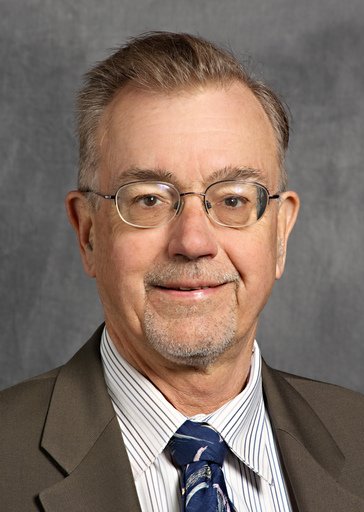 June 20, 2023
James N. (Jim) Seiber, a world-renowned environmental chemist and philanthropist, passed away earlier this month.…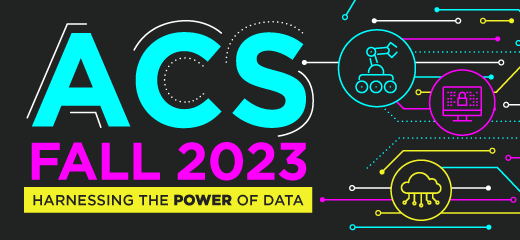 June 13, 2023
The AGRO program for the ACS 2023 Fall Meeting is available on-line. ACCESS PROGRAM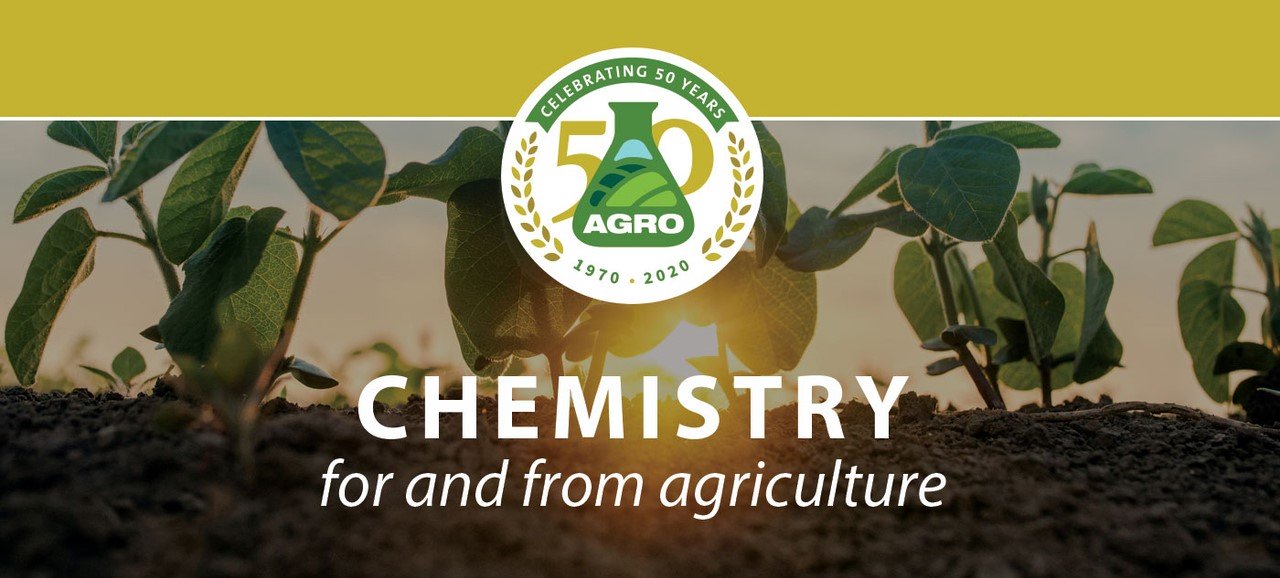 October 24, 2023
Upcoming Webinar CLICK HERE TO REGISTER NOW! When: November 1, 2023 12:00 PM in Eastern…
THANK YOU TO OUR SPONSORS: