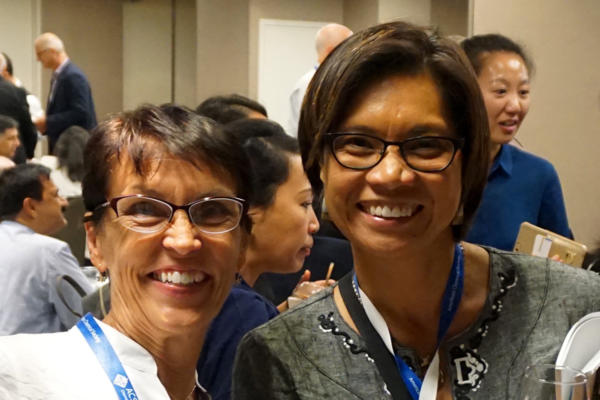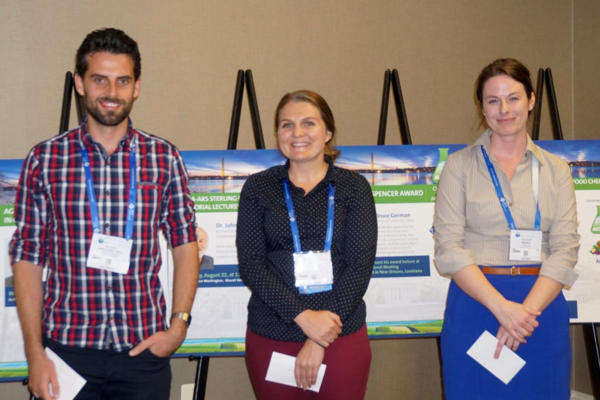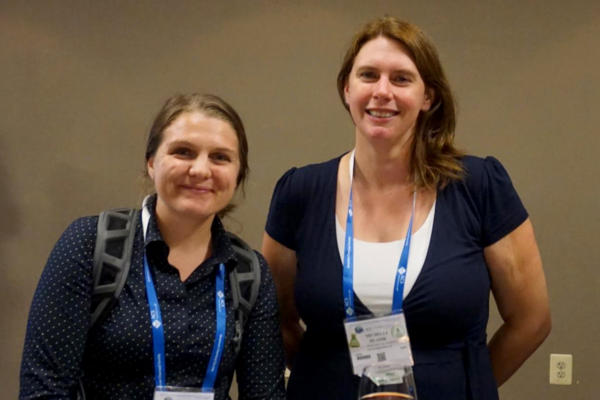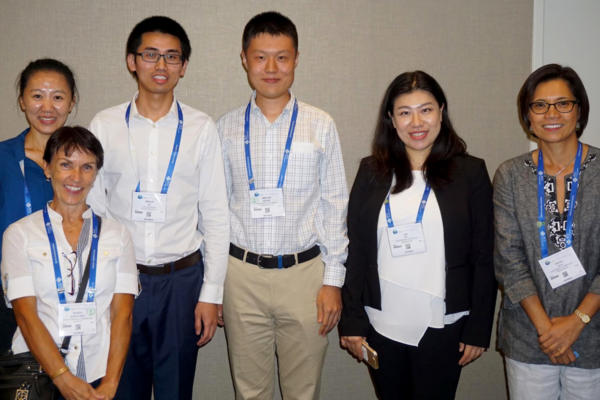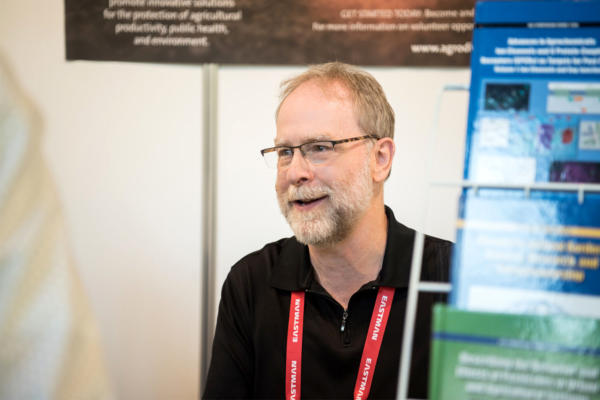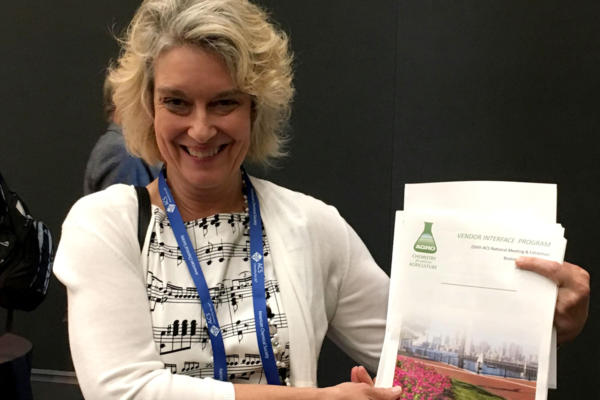 WELCOME TO AGRO
AGRO, a Division of the American Chemical Society, brings together a worldwide community of scientists and stakeholders to advance knowledge and promote innovative solutions for the protection of agricultural productivity, public health, and environment.
The 2020 ACS Fall National Meeting and Exposition will be held August 16-20, 2020 in San Francisco, California. The theme for this ACS Meeting is "From Bench to Market". This meeting will also be a celebration of the 50th anniversary of the founding of AGRO division.
Abstract submission is now OPEN. The deadline for abstract submission is March 30, 2020
.
DOWNLOAD the Detailed Call for Papers.
CLICK HERE to see the list of sessions and submit your abstract.
For questions, please contact AGRO 2020 Program Chair:
Leah Riter
, Bayer.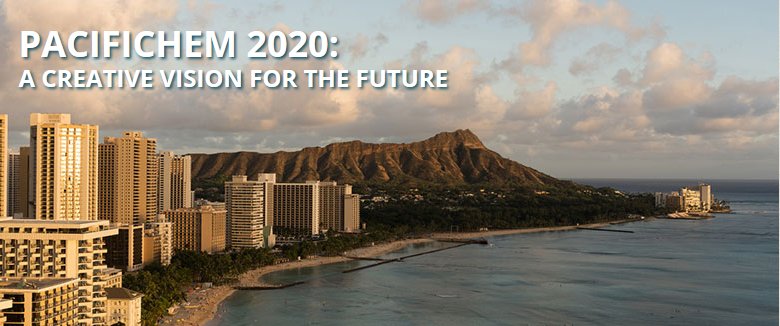 February 5, 2020
Pacifichem 2020 December 15 - 20, 2020 Honolulu, Hawaii, USA Deadline for Abstracts is April…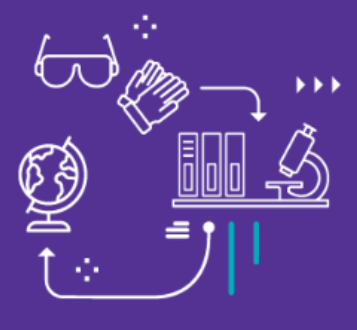 January 9, 2020
The detailed AGRO 2020 Call for Papers for the ACS Fall National Meeting in San…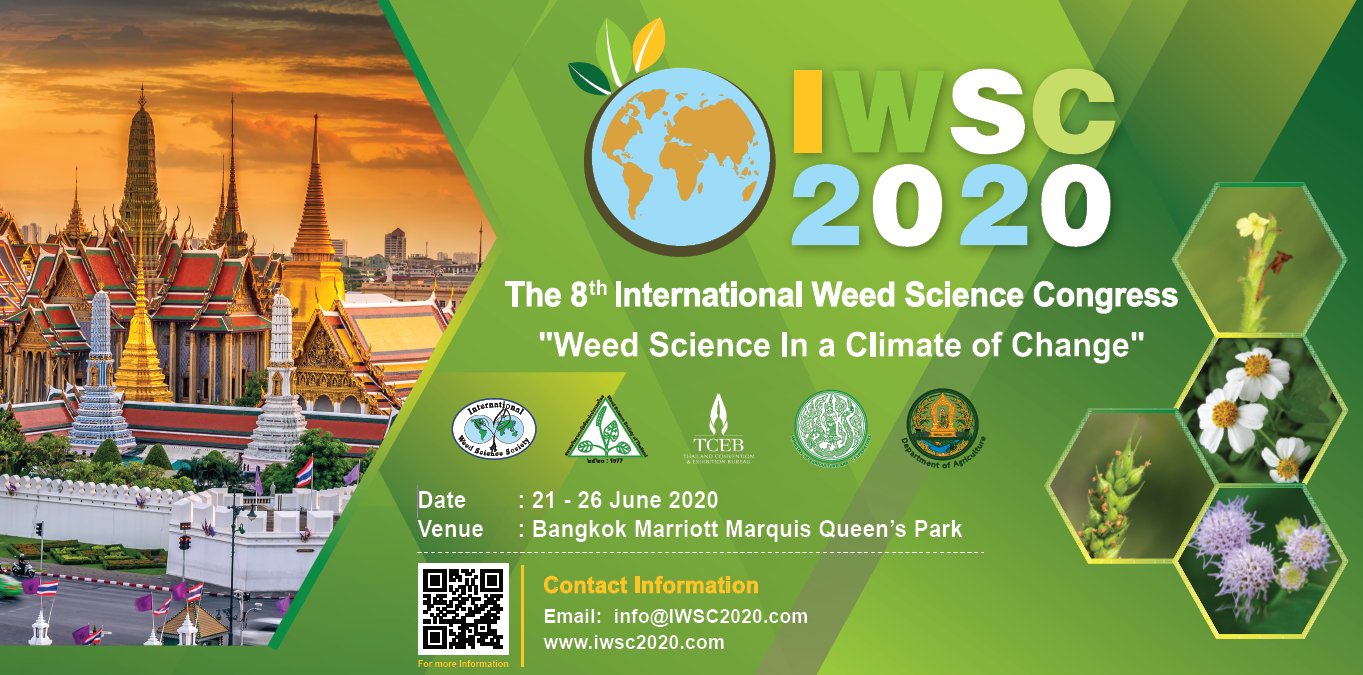 October 23, 2019
The 8th International Weed Science Congress will be held on June 21 to 26, 2020…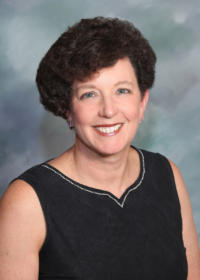 November 4, 2019
Dr. Pamela G. Marrone, Marrone Bio Innovations 2019 AGRO Award for Innovation in Chemistry of…
THANK YOU TO OUR SPONSORS: