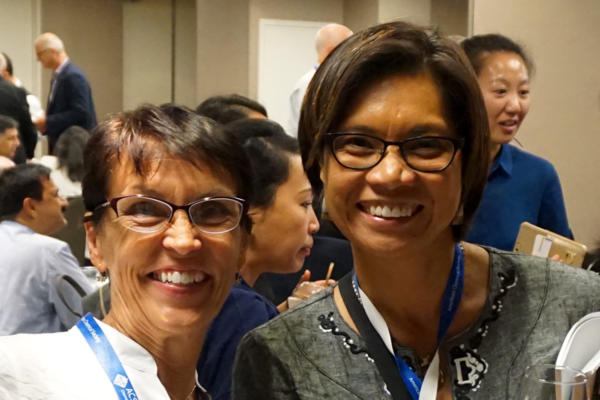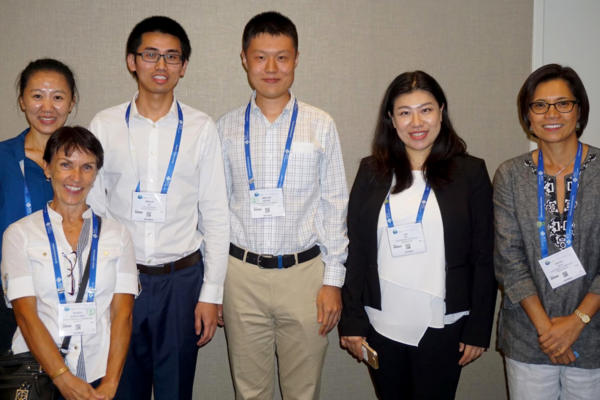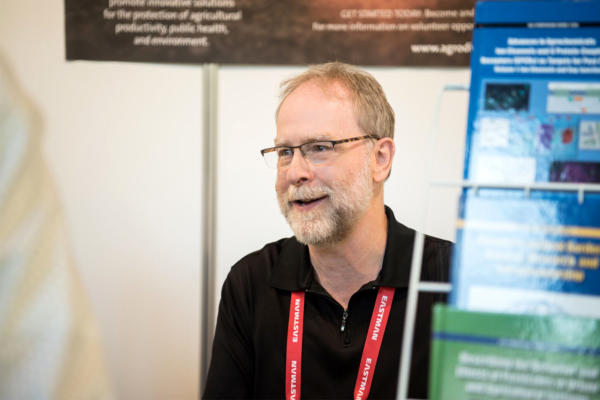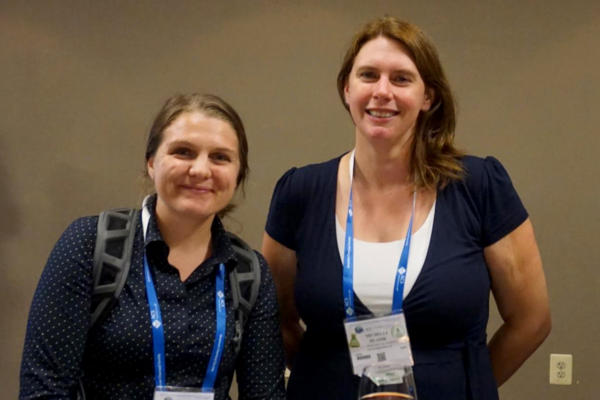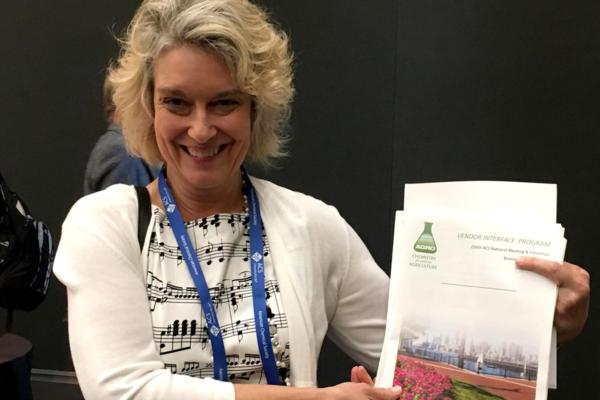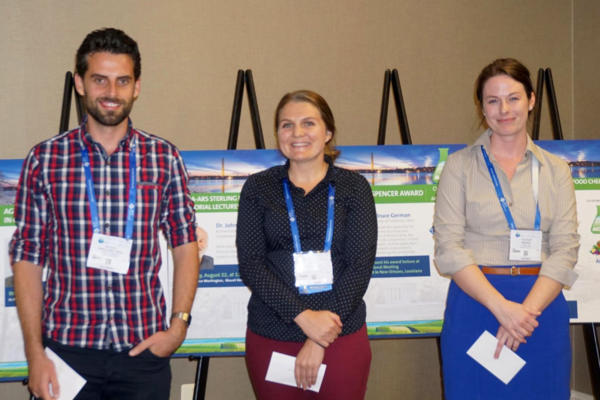 WELCOME TO AGRO
AGRO, a Division of the American Chemical Society, brings together a worldwide community of scientists and stakeholders to advance knowledge and promote innovative solutions for the protection of agricultural productivity, public health, and environment.
Concerns regarding COVID-19 have led many to question the status of the ACS Fall National Meeting scheduled for August 16-20, 2020 in San Francisco, California.
ACS has made the decision that the Fall Meeting WILL take place in one form or another.
They are exploring a number of options and scenarios to allow for a safe and meaningful exchange of scientific research and information. These scenarios range from an in-person events to a mix of in-person and virtual activities to an all virtual event.  The latest updates are available at the
ACS Website
. Thank you to all who have submitted your abstracts and for those of you organizing symposia! We will have an excellent scientific program despite the challenges. We have made the difficult decision to postpone the AGRO50 celebration until 2021 so that we can all safely be together. See the
50th Anniversary webpage
for more information. For specific questions, please contact AGRO 2020 Program Chair:
Leah Riter
, Bayer.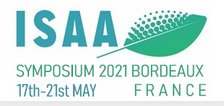 May 27, 2020
The 2020 ISSA Symposium has been postponed to 17-21 May 2021 in Bordeaux, France. Please…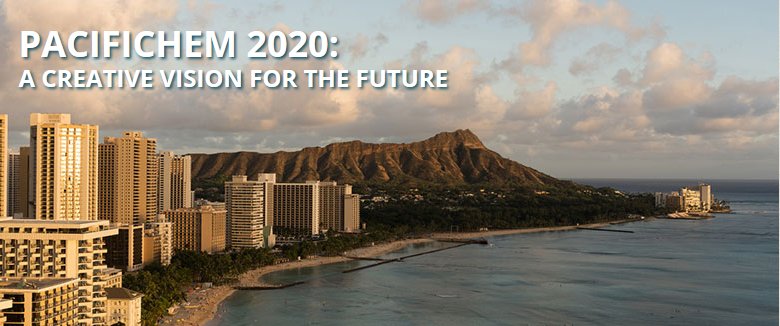 February 5, 2020
Pacifichem 2020 December 15 - 20, 2020 Honolulu, Hawaii, USA Deadline for Abstracts is April…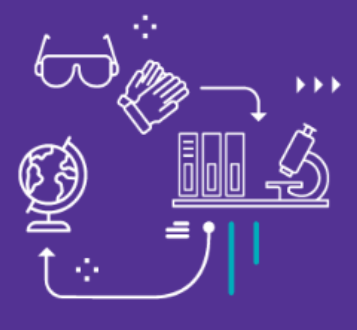 January 9, 2020
The detailed AGRO 2020 Call for Papers for the ACS Fall National Meeting in San…
May 14, 2020
Dr. Eliza Dunn, M.D., Bayer Eliza Dunn is an emergency medicine physician and medical toxicologist…
THANK YOU TO OUR SPONSORS: