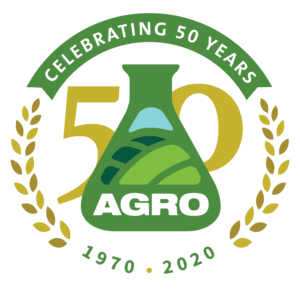 DON'T MISS THE "AGRO 50 AND BEYOND" CELEBRATION IN SAN FRANCISCO, AUGUST 13-17, 2023
AGRO's celebration of the 50th Anniversary of its founding began during the virtual program for the Fall 2020 ACS meeting, and festivities will conclude during the Fall 2023 ACS National meeting in San Francisco. Therefore, we now invite you to come celebrate AGRO 50 and Beyond with members, retirees, and friends of the Division during the San Francisco ACS meeting, August 13 to 17, 2023.
By highlighting the rich history, accomplishments, and contributors of 50+ years of AGRO success we hope to educate and inspire the next generation regarding Divisional activities and participation.
SPECIAL SYMPOSIA
In addition to our normal technical programming, two special symposia are being proposed for San Francisco to help the Division celebrate past accomplishment and look forward to the future:
Chemistry For and From Agriculture
AGRO Division Legacy and Future Opportunities. This symposium will highlight historic developments and contributions of the AGRO Division as well as provide perspectives on what to expect in the future for our science. The symposium will feature speakers who have been AGRO science leaders and will be immediately followed by the AGRO 50 and Beyond Gala Celebration.
The Future of Agriculture and Food
Sustainable Approaches to Achieve Zero Hunger. This symposium is being co-organized by the AGRO and AGFD Divisions in cooperation with key ACS and agricultural partners. It is designed to raise awareness of agriculture's role in achieving sustainable development goals and will include a joint virtual issue of the ACS journals Food Sci. Technol., Agric. Sci. Technol., and J. Agric. Food Chem. Details will be available soon.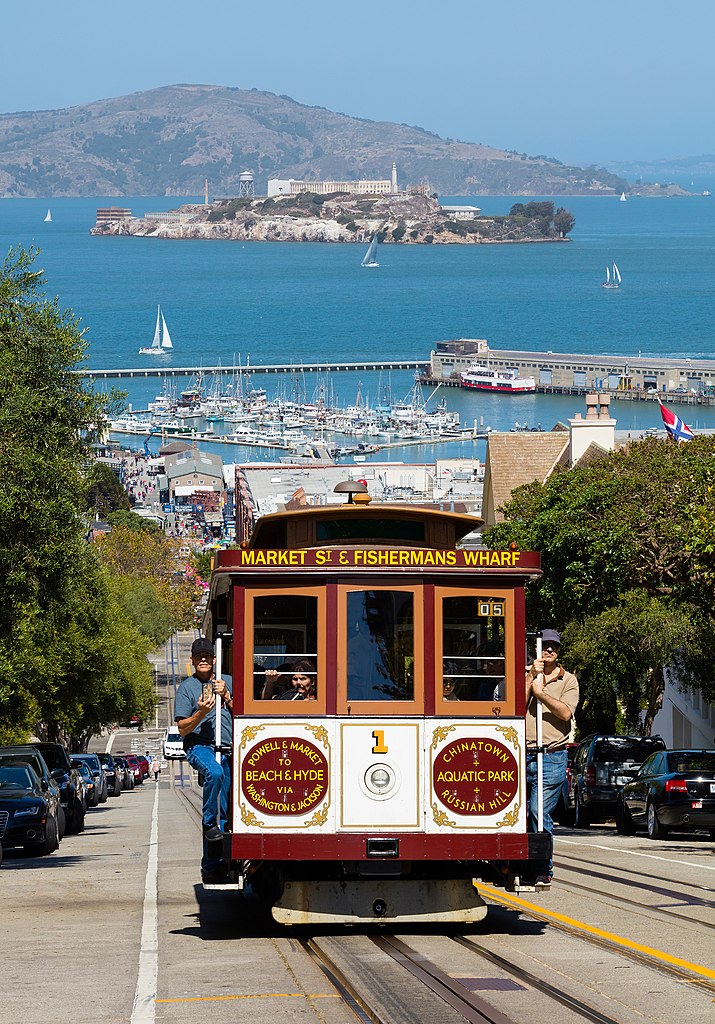 GALA CELEBRATION AND SPONSORSHIP OPPORTUNITIES
The symposium will be immediately followed by a Gala Celebration of food, drink, historical displays, and fun to include AGRO members, retirees, partners, and friends. Further details on the event will be available by early summer 2023. Contact Jeanette Van Emon or Ken Racke for details or to share ideas.
We are soliciting a limited number of additional table sponsorships to help fund the Gala Celebration, and we express thanks to those organizations who have already joined as sponsors (see below). Organizational sponsorship of a Gala Table will be $800 to $1000 and benefits will include the ability to share a historical display. Visit the Become a Sponsor page on the AGRO website for full details and a listing of sponsor benefits.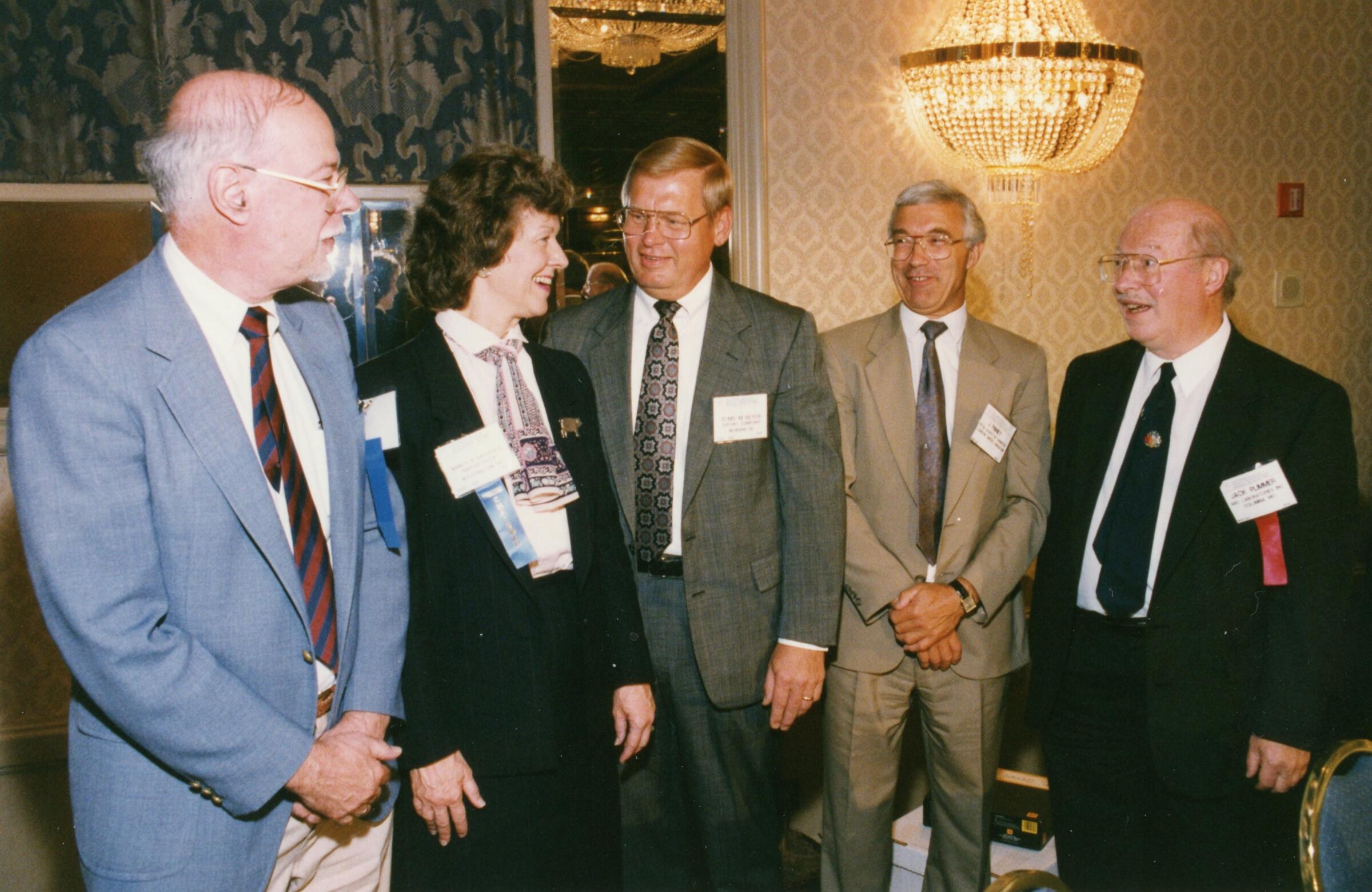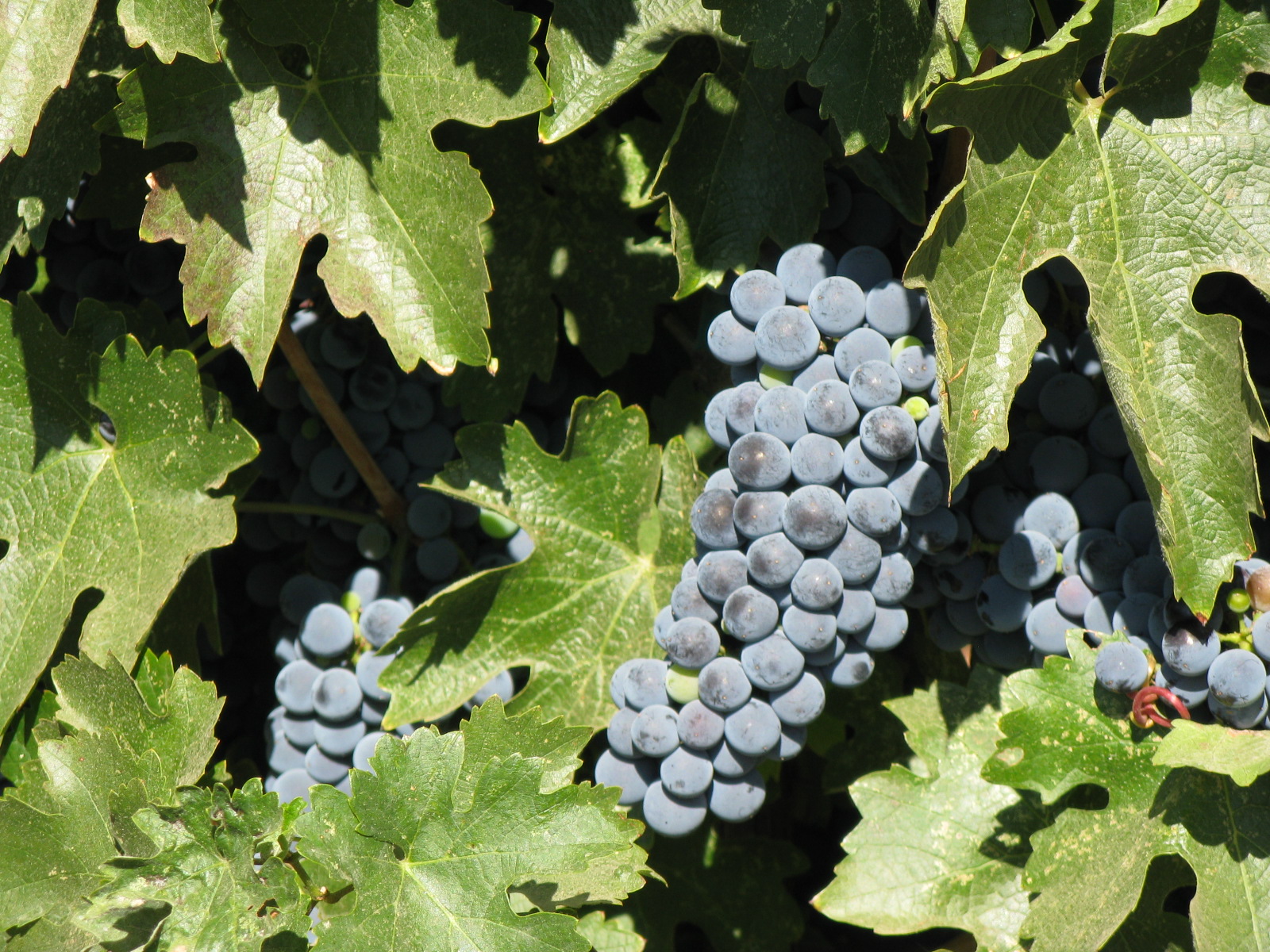 AGRICULTURAL FIELD TOUR
An exciting full-day agricultural field tour will be organized for the last day of the ACS meeting. The tour will depart from the Convention Center, and educational stops and a luncheon are being arranged for key agricultural sites in the surrounding countryside, with a stopover at the University of California Davis included. Further details on the planned tour stops and the tour registration process will be available by early summer 2023. Contact Andrew Coates for additional information.
AGRO HISTORICAL TIMELINE
To help capture key elements of AGRO history along with important scientific and regulatory developments in agrochemicals, an AGRO Historical Timeline has been prepared. The timeline project was led by longtime AGRO contributors Cheryl Cleveland, Amy Ritter, and Teresa Wehner, and many individual contributions from AGRO members have been included.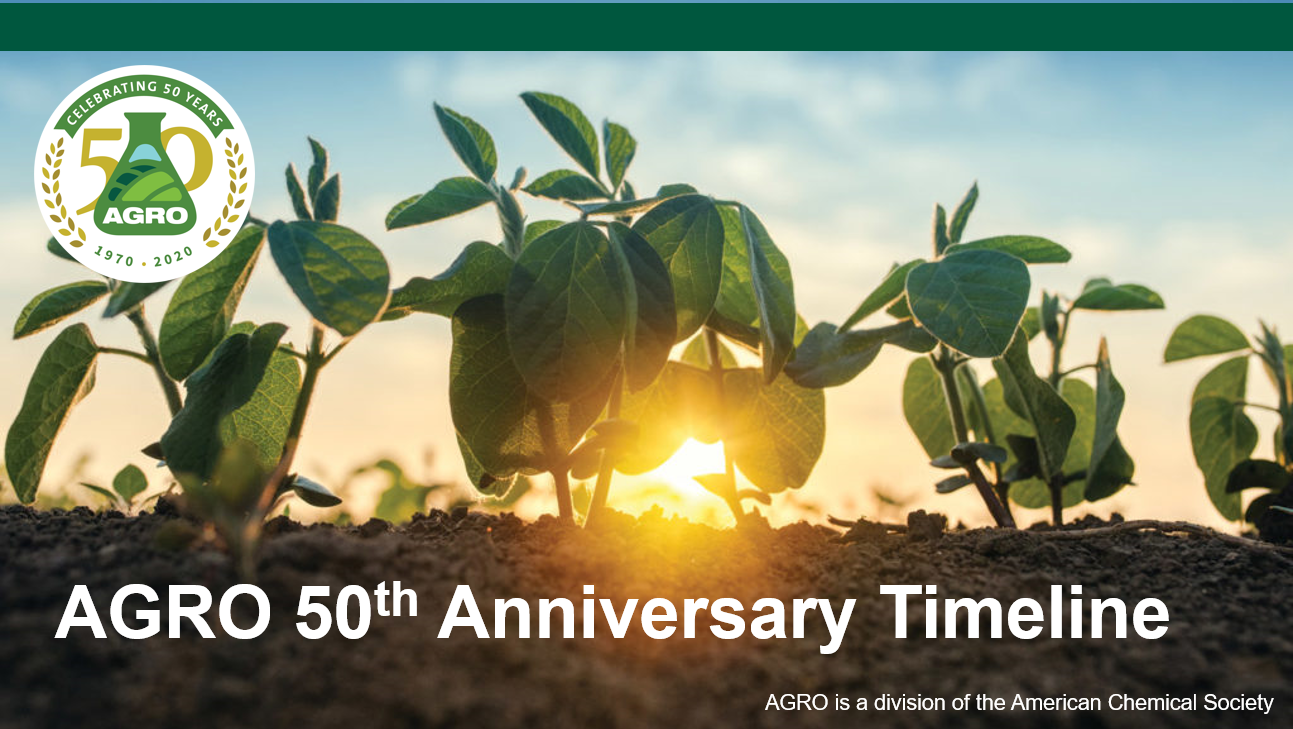 Thank you to our 50th Anniversary Gala Celebration Sponsors