The AGRO Fellow Award recognizes members for dedicated and enthusiastic service to the division.
Criteria for nominees shall be: "Continued and substantial contributions of time, talents, and service to the AGRO Division of ACS and to the agrochemical science over a period of at least six years." Nominations include a letter, noting the contributions to the Division, and a current curriculum vitae. Deadline for submitting nominations is March 31st of each year. Nominations should be submitted to the chair of the Awards Committee: Dr. James Seiber, Department of Food Science and Technology, University of California, 530-752-1141
2019 AGRO Fellow Award Recipient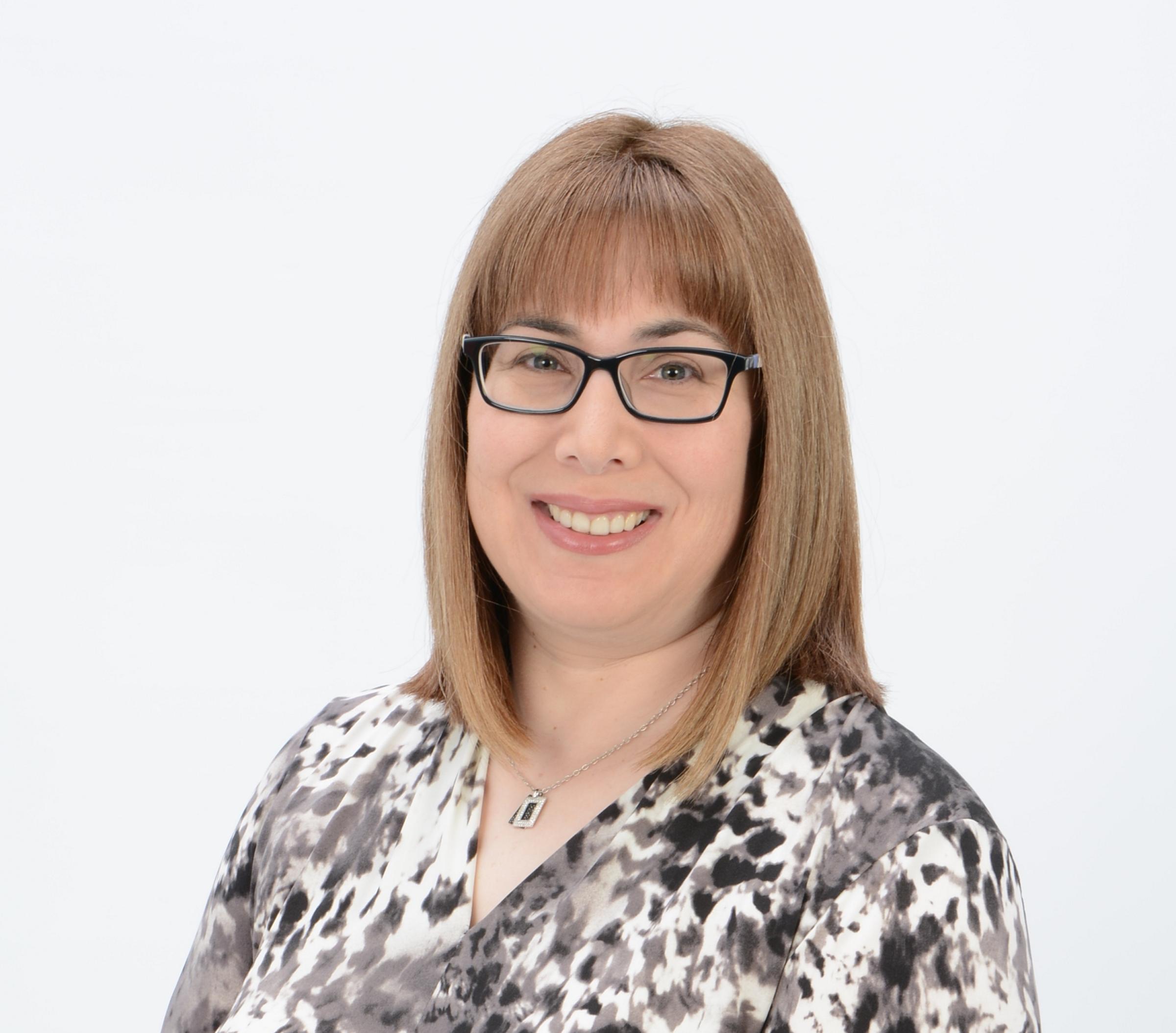 Leah Riter, Bayer US, Crop Science Division
Leah S. Riter holds a BS in Chemistry from University of Florida and a PhD in Analytical Chemistry from Purdue University. After a post-doc at Eli Lilly where she focused on proteomics for pharmaceutical discovery, she joined Monsanto (now Bayer Crop Science) in 2005.
Leah's first role was in the R&D Chemistry organization where she developed analytical screening tools which enabled pipeline advancement decisions on crop protection and biotech products. After transitioning to Monsanto's Regulatory Sciences organization in 2012, she has contributed to safety assessments for global registration and stewardship of crop protection products and herbicide tolerant biotech crops through innovations in analytical science. She has authored 27 papers in peer-reviewed journals and is a member of Monsanto's Scientific Fellow Program.
Leah has been a member and an active volunteer for the AGRO Division since 2011. She has contributed to the development and execution of the mission of AGRO through service to numerous committees. She has been a member of the Executive Committee, Strategic Programming Committee, Membership Committee, and Communications Committee. In addition, she has served as the Chair of the Membership Committee and was recently elected the 2019 Vice-Chair of the AGRO division.
Leah has also been involved as a co-organizer for numerous symposia and is a topic champion for Advances in Agrochemical Residues, Analytical and Metabolism. Other service to ACS AGRO includes judging for the New Investigator Award, training of new symposia organizers, and organization of the graduate student luncheon at national meetings. In addition to volunteering with ACS AGRO, Leah enjoys supporting local scientific outreach efforts including Missouri's Science Bowl.
2018
John J. Beck
Julie E. Eble
2017
Thomas Stevenson
2017
Steven Lehotay
2017
Marja Koivunen
2017
Jay Gan
2017
Diana Aga
2016
Sharon K. Papiernik, USDA-ARS
2016
Pamela J. Rice, USDA-ARS
2016
Kevin L. Armbrust, Louisiana State University
2016
Del A. Koch, Evans Analytical Group
2014
Jeanette M. Van Emon
2014
Aldos C. Barefoot
2013
Teresa A. Wehner
2013
Stephen O. Duke
2013
Kenneth D. Racke
2013
Cathleen J. Hapeman
2012
John J. Johnston
2012
Jeffrey J. Jenkins
2011
Laura L. McConnell
2008
Allan S. Felsot
2007
John M. Clark
2007
Donald Wauchope
2007
Ann T. Lemley
2006
Terry D. Spittler
2005
Rodney Bennett
2003
Judd O. Nelson
2001
Robert Hoagland
2000
Barry Cross
1998
Paul Giesler
1998
Hank Cutler
1996
John Bourke
1994
Willis Wheeler
1994
Ralph Mumma
1994
James Heitz
1993
Larry Ballantine
1992
Joel Coats
1992
Guy Paulson
1992
Don Baker
1991
Nancy N. Ragsdale
1990
Joseph Fenyes
1988
Jan Chambers
1988
James N. Seiber
1987
Willa Garner
1986
Gunter (Jack) Zweig
1985
Richard C. Honeycutt
1985
Henry Dishburger
1983
John Harvey, Jr.
1981
Robert M. Hollingsworth
1981
Gino J. Marco
1980
John B. Siddall (Posthumous)
1980
G. Wayne Ivie
1979
Rodney D. Moss
1978
S. Kris Bandal
1978
Paul Hedin
1977
Gustave K. (Bob) Kohn
1976
Marguerite L. Leng
1976
Jack R. Plimmer
1976
Gerald G. Still
1975
Maurice B. Green
1975
Hank F. Enos
1975
Charles H. Van Middelem
1974
Morton Beroza
1974
Joe C. Street
1974
James P. Minyard, Jr.
1973
Philip C. Kearney
1973
Mr. Roger C. Blinn
1973
Julius J. Menn
1972
Wendell F. (Bud) Phillips
1972
Elvins Y. Spencer
1972
Donald G. Crosby
1971
Tom H. (Bucky) Harris
1971
Louis Lykken
1971
Herman Beckman (Posthumous)