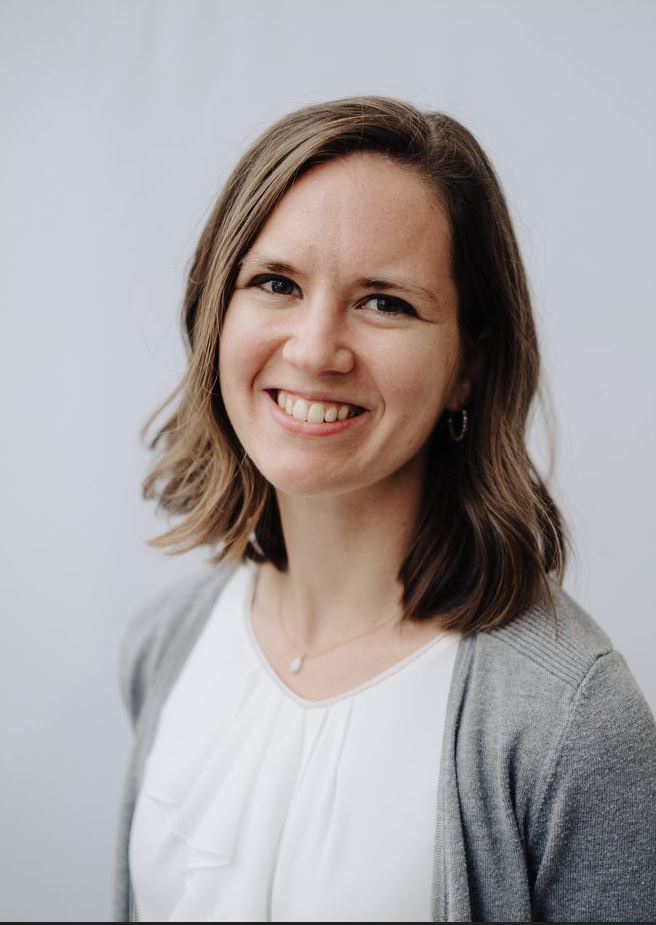 Agrotechnology Careers: Industry Insights and Future Challenges
Past Webinar
Presented: May 19, 2023
Presenter: Susie Banziger, Formulation Support and Characterization Group Leader, Corteva Agriscience
Panelists: Zachary Buchan, Crop Protection Discovery & Development Recruiting Leader, Corteva Agriscience.  Others to be announced.
Moderator: Leah Riter, Senior Fellow, Principal Scientist, Environmental Safety North America, Bayer Crop Science
Description: Discover the exciting world of agrotechnology and the career opportunities it offers in our upcoming webinar! Join us to learn about the current and future challenges facing the industry, and how research and development are working to address them. We'll explore the roles and skill sets that young scientists need to succeed in this dynamic field, both at the industry level and through the American Chemical Society AGRO Division. Don't miss this chance to gain insight into how you can contribute to the innovative solutions driving the future of farming! Our talk is not only engaging for those looking for their calling but also for those who want to bring in the next generation of leaders.
Presenter Bio: Susie has been with Corteva Agriscience since 2019 and is the Formulation Support and Characterization Group leader. She leads a dynamic team that supports formulation development and characterization on the bench as well as via high throughput automation. In addition to her leadership role, she also supports formulation development for solid agrochemical products. Susie is a native of Indiana and holds a PhD in Inorganic Chemistry from Purdue University and a BS in Chemistry from Butler University.
For past webinar recordings, please visit the Lunch and Learn Webinar Archive.