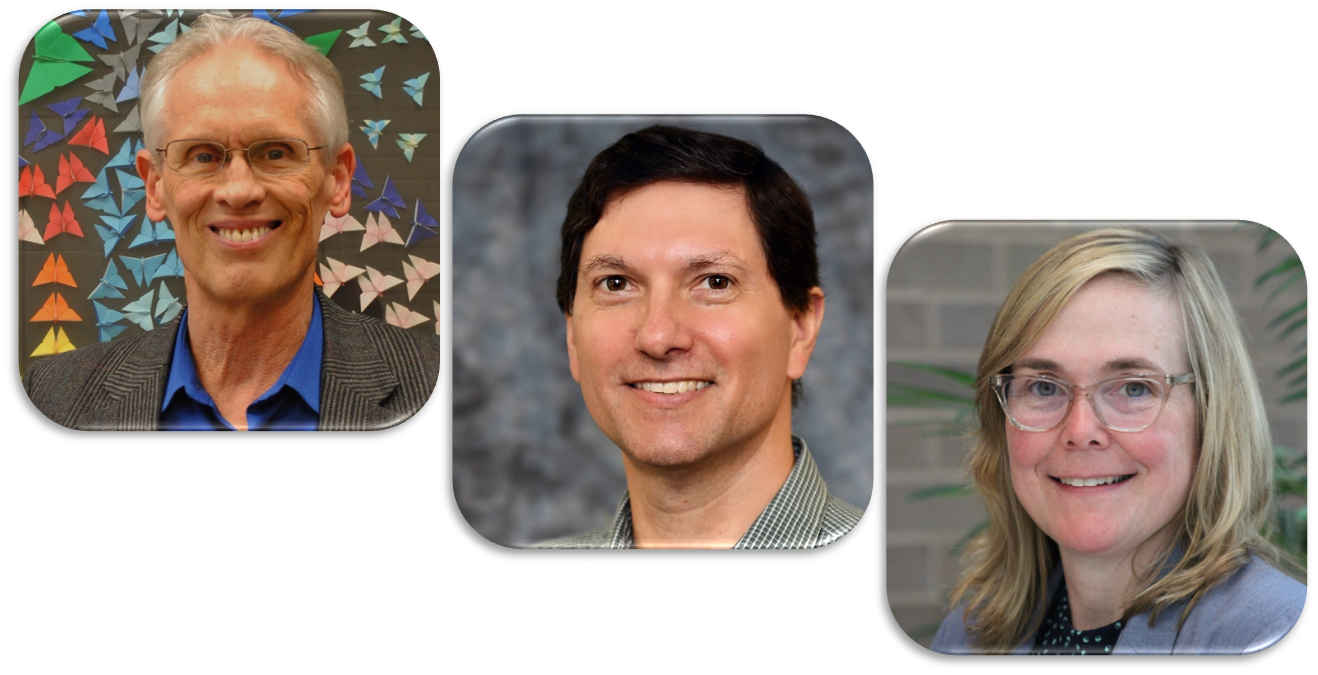 Three AGRO Members Named ACS Fellows
AGRO is proud to announce that three members have been named to the 2019 class of ACS Fellows. ACS fellows program was created in 2008 by the ACS Board of Directors in December 2008 to recognize members of ACS for outstanding achievements in and contributions to science, the profession, and the Society. A total of 70 Fellows were named this year.
Joel Coats has many decades of service to the AGRO division and has mentored many outstanding young leaders. He is Distinguished Professor of Entomology and Toxicology in the Department of Entomology at Iowa State University.
Steve Lehotay is active in both AGRO and AGFD and has led the AGRO Membership and New Investigator committees. Lehotay is a Lead Scientist with the USDA Agricultural Research Service at the Eastern Regional Research Center in Wyndmoor, Pennsylvania.
Beth Lorsbach has served in the Indiana Local Section as Councilor and Chair and provided excellent programming, recruited new members, and represented the section at national meetings through LSAC. Sarah is Discovery Chemistry Leader at Corteva Agrisciences in Indianapolis, Indiana.